Simplifying what's difficult, delivering what's needed
Alpha Global resolves operational challenges through modern technology and artificial intelligence
Delivering relevant tech solutions for organisations in Australia and New Zealand
Let's face it, Artificial Intelligence is here to stay. Our mission is simple, utilise relevant technologies from around the globe to revolutionise and simplify your entire operation.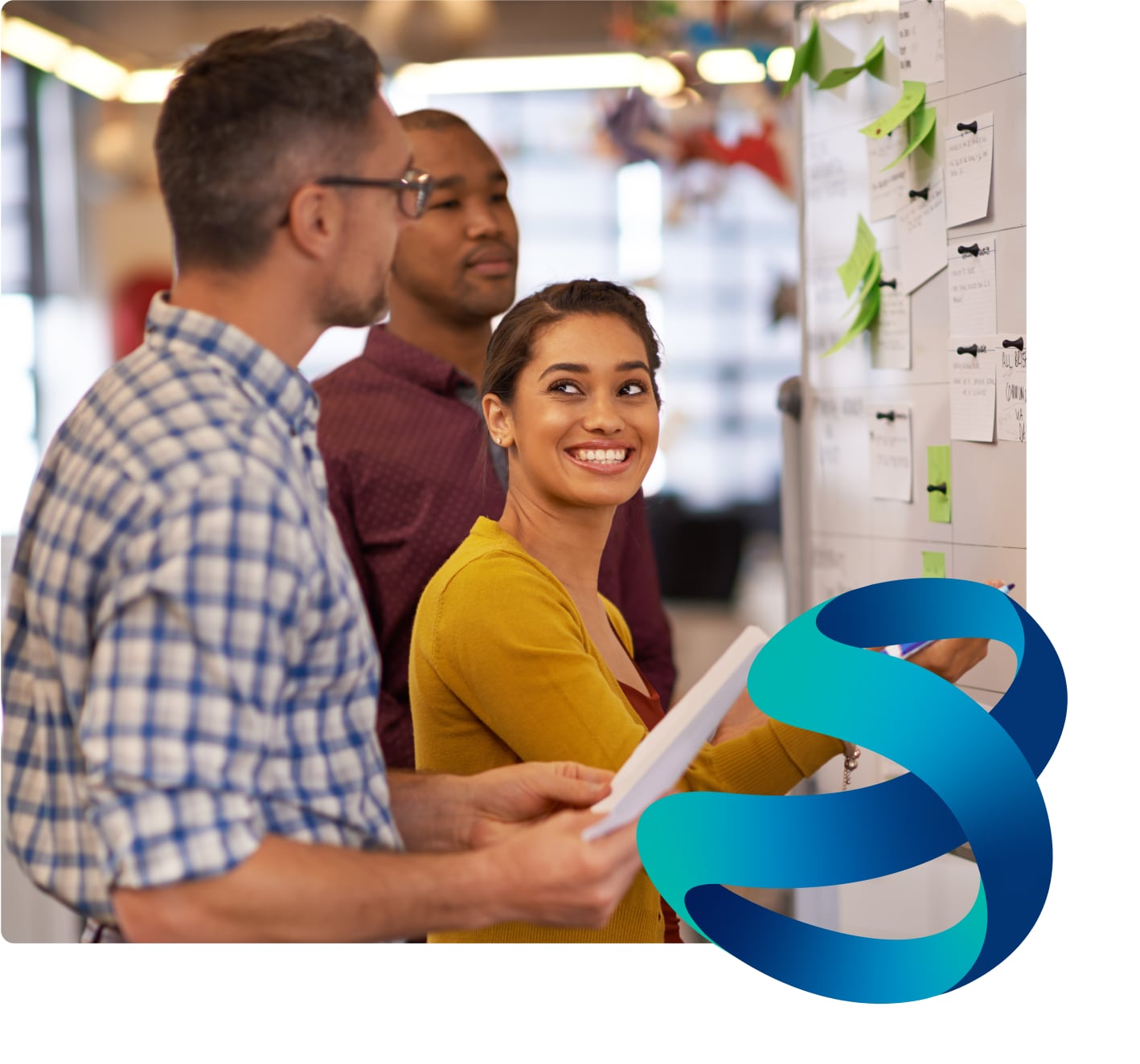 Innovation is at the core of everything we do
All technology we work with is easy to use and simple to deploy – we've done the background work so you don't have to.
Security is peace of mind. From robust technology to enhanced safety for employees and visitors.
Business benefit and ROI is at the core of our solutions. We invest in understanding your world to deliver what you need.
Modern solutions for modern problems

International retailer rolls out new AI powered monitoring technology
"Being able to understand foot traffic has been one of the biggest benefits. Now we can review traffic patterns across all stores to understand high-performing products, store layouts and human behaviour."
Melisa Cabral-Hale – Head of Logistics, Supply Chain and Compliance
We have deployed world class solutions across a range of industry leaders.
Introducing Nobi, the revolutionary smart lamp that's transforming aged care facilities. Powered by cutting-edge technologies like artificial intelligence and motion sensors, Nobi enhances the safety and well-being of seniors while providing invaluable support for caregivers.
In the ever-evolving healthcare environment, nurse call systems have emerged as a crucial tool for effective communication and prompt response between staff and patients. These systems significantly enhance patient safety, streamline workflow, and boost workplace efficiency. From improved response times to increased patient satisfaction, effective resource allocation to fall prevention and monitoring, nurse call systems offer a multitude of benefits.
Vaping has emerged as a significant concern in New Zealand, particularly with its youth. In response to this growing problem, educators and public health experts are urging the government to follow Australias lead and ban the sale of vapes across the country. With a new campaign being launched to help connect with the youth, let's discuss the current vaping situation in Aotearoa, along with possible solutions.

We tailor innovation to your needs, let's set up a call today
We look forward to discussing your technology requirements, contact us via the link below to speak with one of our experienced account managers.