Solutions
We work with ambitious organisations looking to solve their challenges with leading technology and customised solutions
Our solutions ecosystem
We operate as a professional service partner with our clients' teams, using our deep knowledge and diverse expertise to build strong, trusted relationships which allows us to scope and deliver the solution that's right for you.
We run discovery workshops to understand requirements, run trial proof of concepts as part of the project scoping with full project deployment management including on-site installation. Following deployment we offer managed services, a seamless transitioning experience and ongoing support for clients.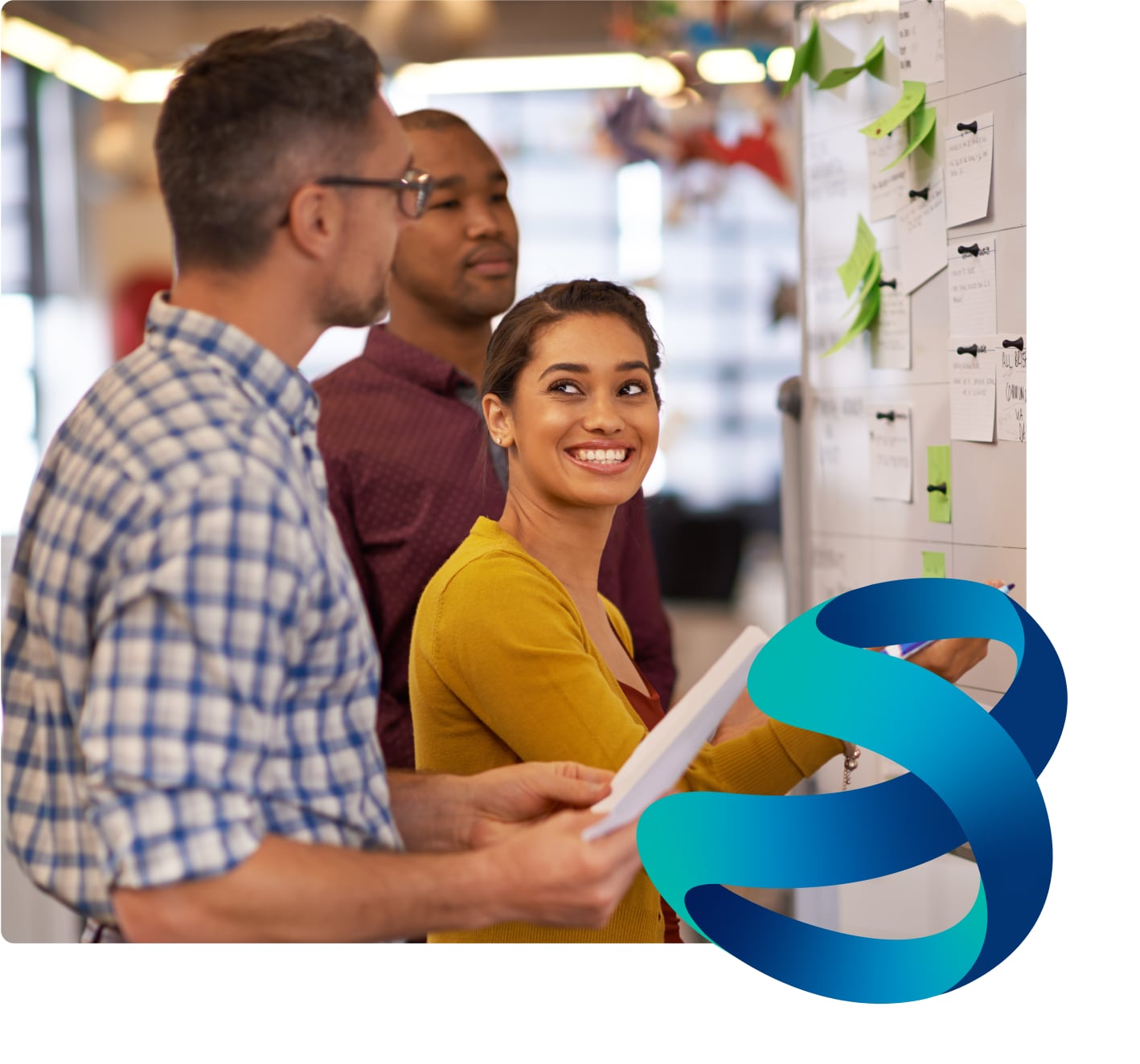 We have developed world class solutions that can be tailored to your industry
Monitor your working environments to benefit your employees, visitors and operations.  Our solutions track air quality, noise levels and reduce the prevalence of vaping in schools.
Our warehousing, retail and logistics clients are reducing insurance premiums and improving compliance as well as improving incident response and investigation timeframes and operational efficiencies with the data at their fingertips.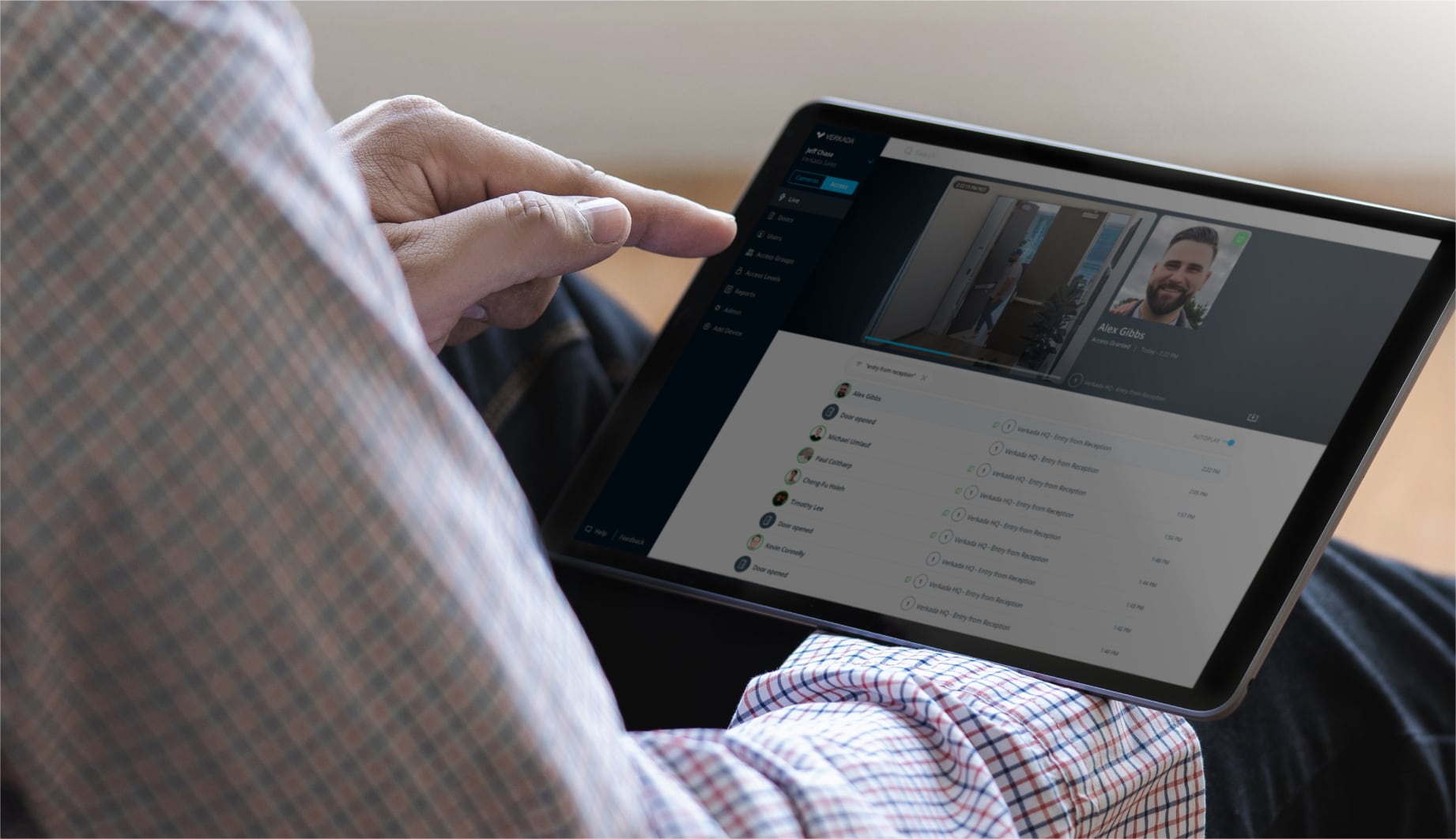 Our retail clients gain valuable real time intel on consumer behaviour to enhance consumer experience and  sales.   Our property managers track utilisation rates far more effectively to improve tenancy allocations and leasees to reduce costs.  
Imagine being able to prevent an at risk patient or aged care resident falling using AI technology whilst also gathering valuable operational and reporting data. 

We tailor innovation to your needs, let's setup a call
We look forward to discussing your technology requirements, contact us and speak to one of our account managers today.