Healthcare
Improve patient safety in healthcare with unique fall prevention technology, cloud-based networking enabling real time monitoring and data providing valuable information to fuel innovation and greater efficiencies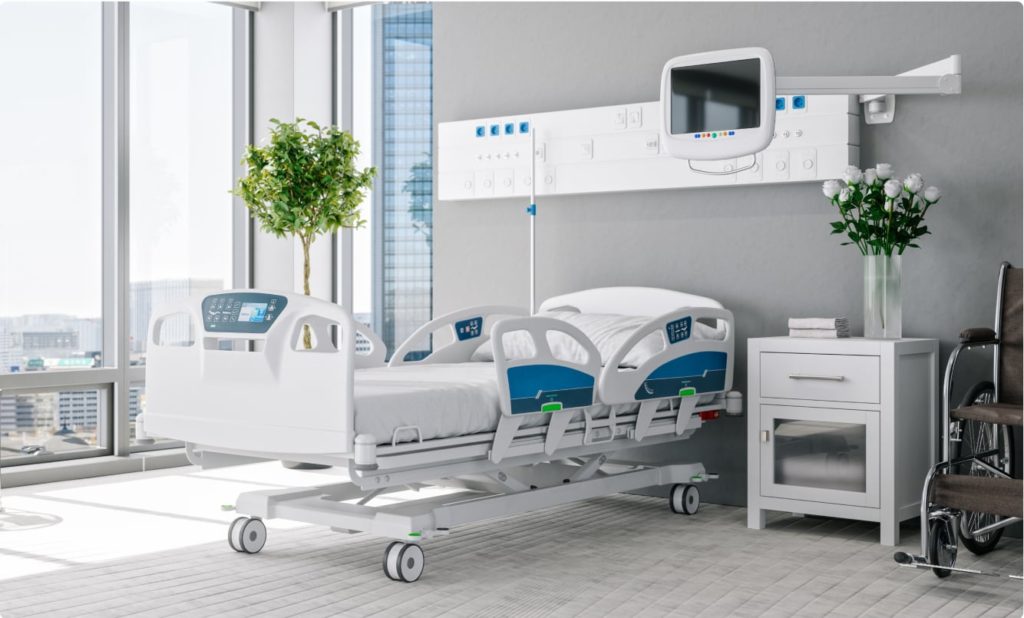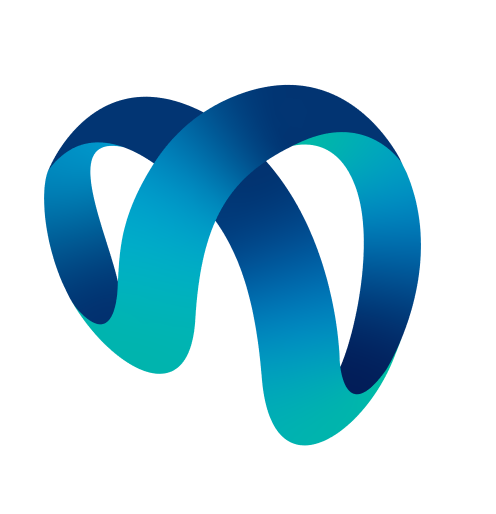 Ultimately we are making lives better for management, clinicians and carers as well as patients and consumers.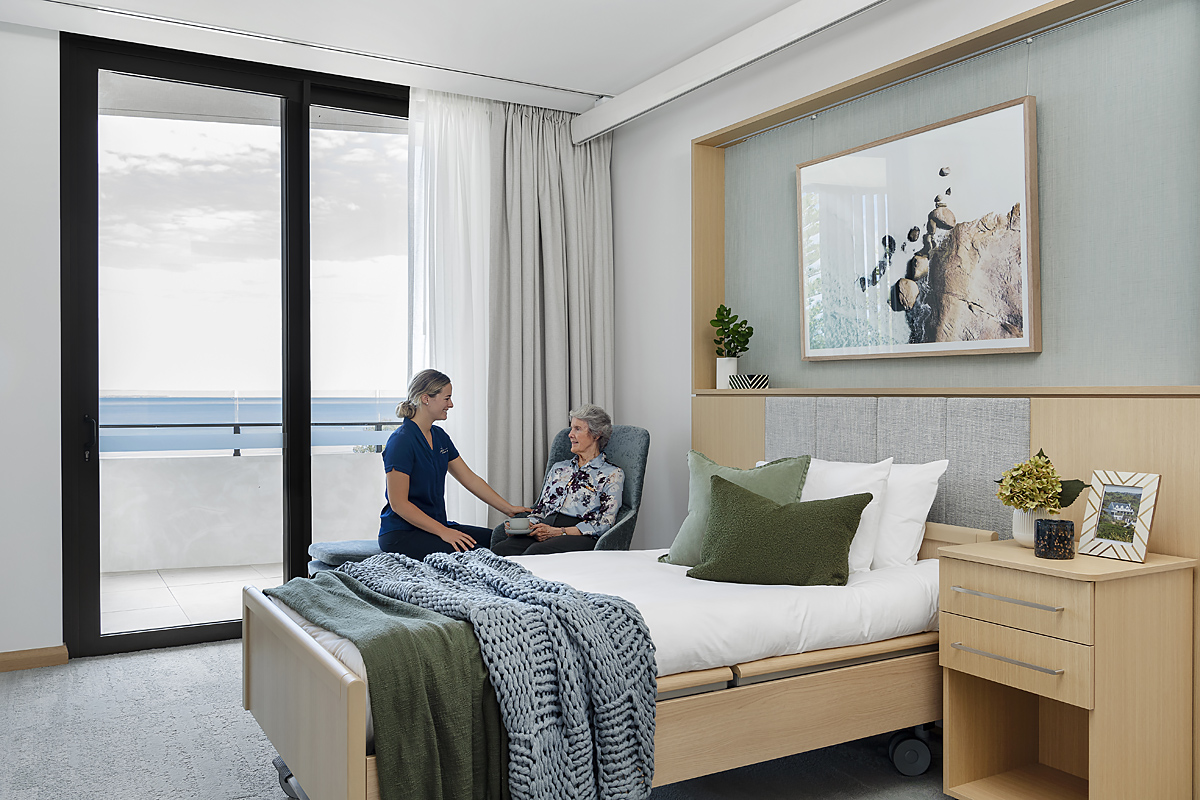 Our mission Is to deliver world-class innovative technology which improves resident safety and experience whilst also supporting your team in enhancing operational efficiencies.
We can't promise to solve all your challenges but we can promise that we will use our technology:
to help you prevent falls and monitor resident activity to bring both them and their families greater peace of mind
to give your teams the tools to improve the care they provide
to provide leadership with a platform that provides valuable business Information to aid reporting and decision making to fuel growth and innovation.
What it will do.
Enable you to prevent falls, reduce resourcing pressures relating to consumer safety and monitoring and significantly improve operational effectiveness, with analytics to back that up.
How we do it.
We work with you based on our understanding of the sector and your specific needs to develop a tailored solution and project roll out to suit you and your team.
Looking for more details on our Digital Angel solution and other solutions for healthcare?
We encourage you to contact us via this form to speak directly to our solutions team. 
Alternatively, you can email us at [email protected] or call 1300 796 600.heath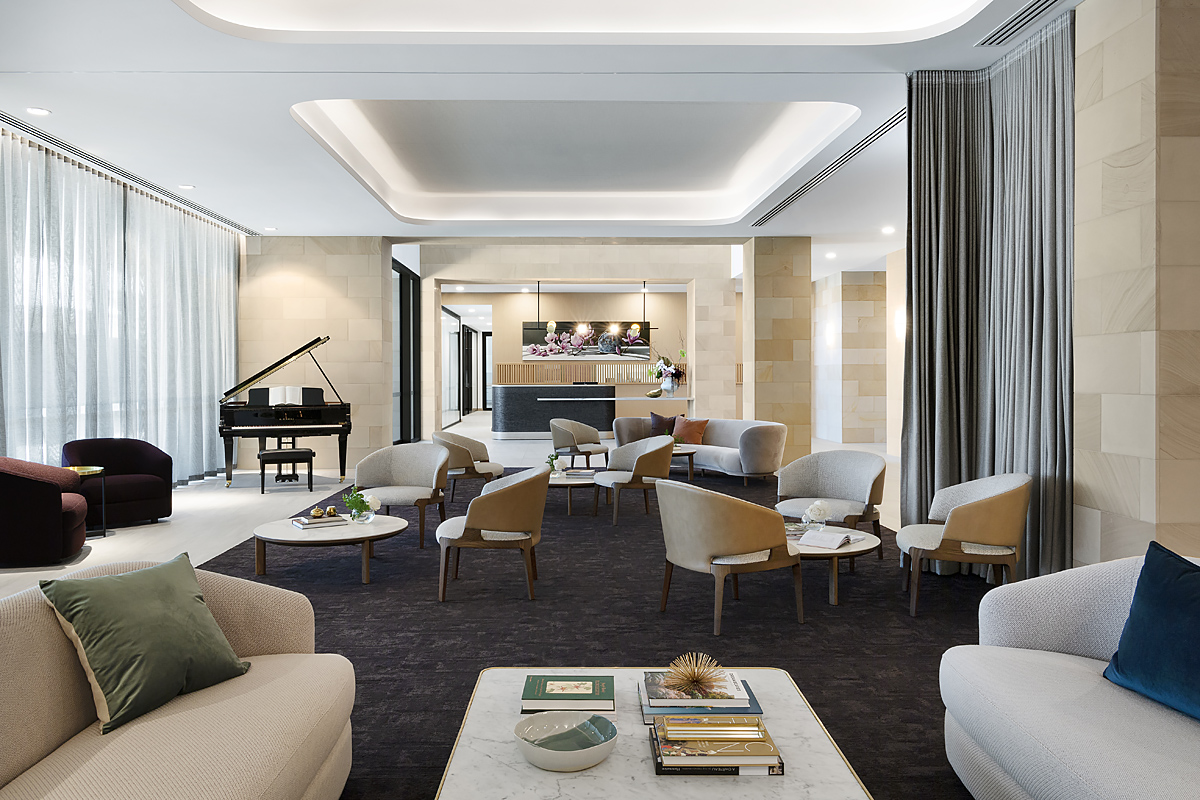 Smart, safe and innovative AI powered technology is preventing falls and improving operations 
"Prior to using Digital Angel by Alpha Global, we were reliant on traditional technology such as floor mats – but that didn't work for us and still resulted in too many instances of resident injury and we knew there had to be a better solution out there."
  David Cox | Managing Director – Curtin Heritage
We have deployed world class solutions across a range of industry leaders.
To find out more about other healthcare solutions for Hospitals, Mental Health and Justice Health please contact us

West Australian aged care and retirement living provider Curtin Heritage Living is partnering with technology solutions provider Alpha Global to launch new AI technology to monitor residents' safety and prevent falls while seamlessly integrating into the design of their aged care home.
By Lauren Broomham of The Source
There's an array of options in the market which can make it difficult to decide on the best solution for you and your business. Our team of experts review a range of features that can be found in modern surveillance systems and briefly discuss each feature and the use case.
This article focuses on primary feature sets for a side-by-side comparison between the two product lines Cisco Meraki MV and Verkada surveillance.