About us 
At Alpha Global we're on a mission to deploy world-class innovative technology that delivers immediate and long term results across business in multiple sectors
We are a leading provider of AI-powered solutions and thrive in partnering with our clients to find the best technology solutions for their needs.
With new next-generation technology, our offering rapidly expanded from our origin in the healthcare sector to incorporate diverse sector and technology expertise.
Our Innovation Hub sits in the heart of Sydney's CBD. Showcasing our live solutions eco-system and our welcoming hospitality it is dedicated to fueling innovation using proven emerging and disruptive technologies.
Initially launched in 2018 as Syno Global to bring new and leading technology to the Health sector in Australia, we swiftly expanded into other vertical markets to deliver to their needs.
Innovation
Understanding our clients and the technology so we can deliver solutions that make lives easier.
Make a difference
Adding positive value to our clients at an individual contact and collective level.


Agile
Responsive to changes in our client environments & sectors. Flexible in the solutions we recommend and up-to-date with technology & trends.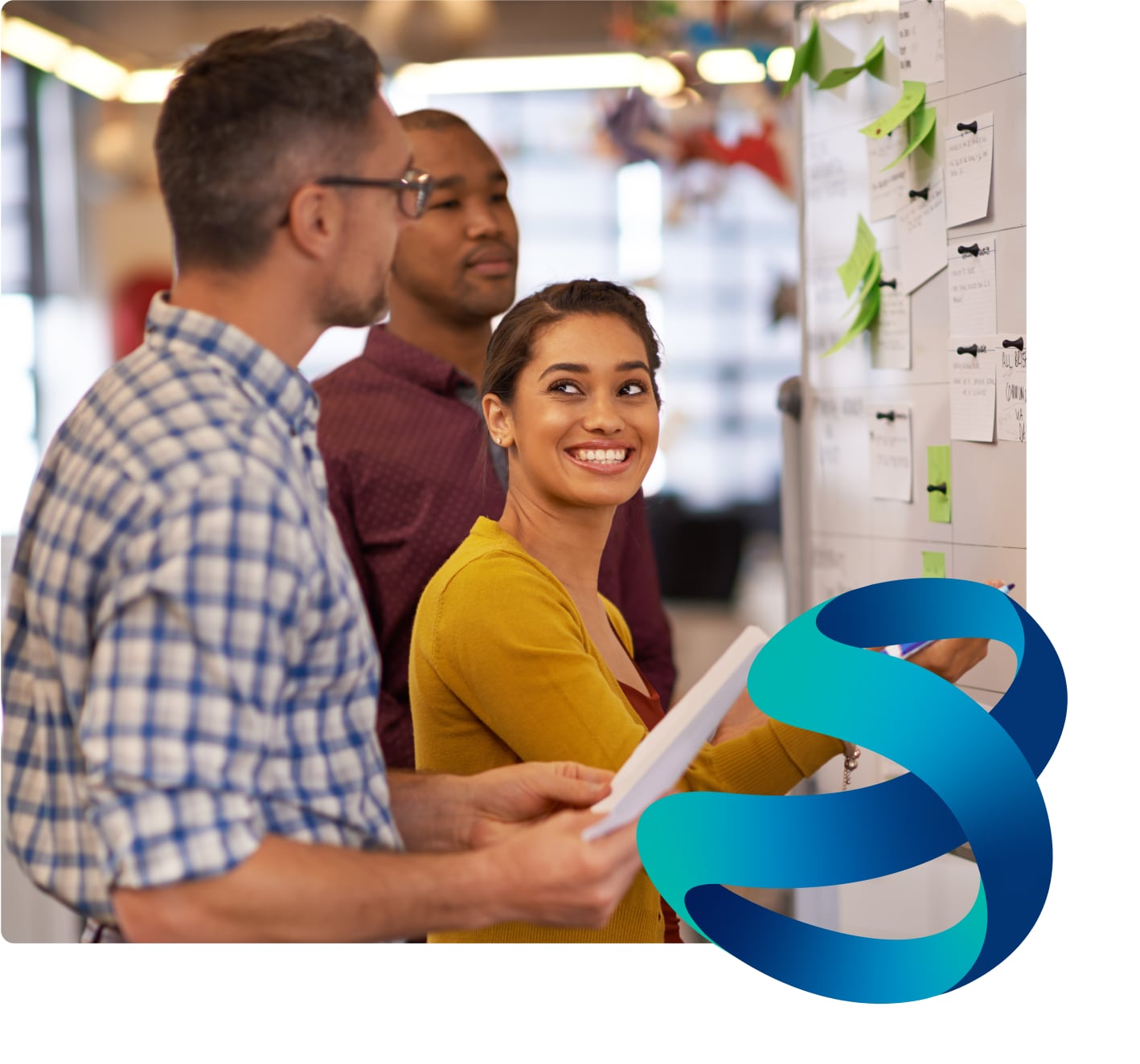 We focus on the customer journey, from initial inquiries to product delivery and support. Agile processes, personalised customer support with dedicated account management.
Big problems being solved
With a suite of complementary products and partners we support customised deployments across a range of verticals.
Our passion is to deploy technology-based solutions that add immediate and long-term value to our customer's core operations.
Our technologies are contributing to work-flow optimisation, assessment of health, reporting and event logging whilst introducing liability management, resident monitoring and facility security. Our products will continue to evolve and offer new features through our quest for innovation and best of breed. 
Australia wide
We support clients and partners across Australia in metro, regional and rural areas in residential as well as industrial settings. 
Leading innovation
Our goal is to find the right solutions for your team and we constantly seek out and trial the leading technology  innovations so you don't have to!
ISO Accreditation
We are an ISO9001, 14001 and AS/NZS4801 accredited organisation, ensuring the highest standards of quality management.
West Australian aged care and retirement living provider Curtin Heritage Living is partnering with technology solutions provider Alpha Global to launch new AI technology to monitor residents' safety and prevent falls while seamlessly integrating into the design of their aged care home.
By Lauren Broomham of The Source
There's an array of options in the market which can make it difficult to decide on the best solution for you and your business. Our team of experts review a range of features that can be found in modern surveillance systems and briefly discuss each feature and the use case.
This article focuses on primary feature sets for a side-by-side comparison between the two product lines Cisco Meraki MV and Verkada surveillance.

We tailor innovation to your needs, let's setup a call
We look forward to discussing your technology requirements, contact us and speak to one of our account managers today.