About us 
At Alpha Global, we're on a mission to deliver relevant technology solutions that fits best with your requirements
Your pain points are our expertise. We work with businesses like yours to help take pressure off operations, letting you focus on what is important.
Thanks to next-generation technology, we can offer our clients even better solutions to their needs. We began by focusing on healthcare, but our expertise in new sectors, along with cutting-edge technology has seen us evolve. 
In the heart of Sydney's CBD, our Innovation Hub is a dedicated space for displaying our live solutions ecosystem. We are passionate about using emerging and disruptive technologies to drive progress forward, and our welcoming hospitality is designed to encourage collaboration and inspiration. 
Originally launched in 2018 as Syno Global, our goal was to bring the latest technology to the healthcare industry in Australia. However, we quickly realised that our knowledge could serve other industries too, and we expanded our offerings to meet their needs.
Understanding our clients and their current technology so we can deliver solutions that make life easier. 
Adding positive value to our clients at a personal level. Taking the time to learn about your problems and working with you to find a solution. 
Responsive to changes in our clients' environments. Flexible in the solutions we recommend and up-to-date with latest technology & trends.
Design 
Using our expertise in healthcare technology such as artificial intelligence and big data, we design customised solutions that meet the unique requirements of each client. Our solutions enhance business performance and improve the customer experience, helping our clients stay ahead of the curve.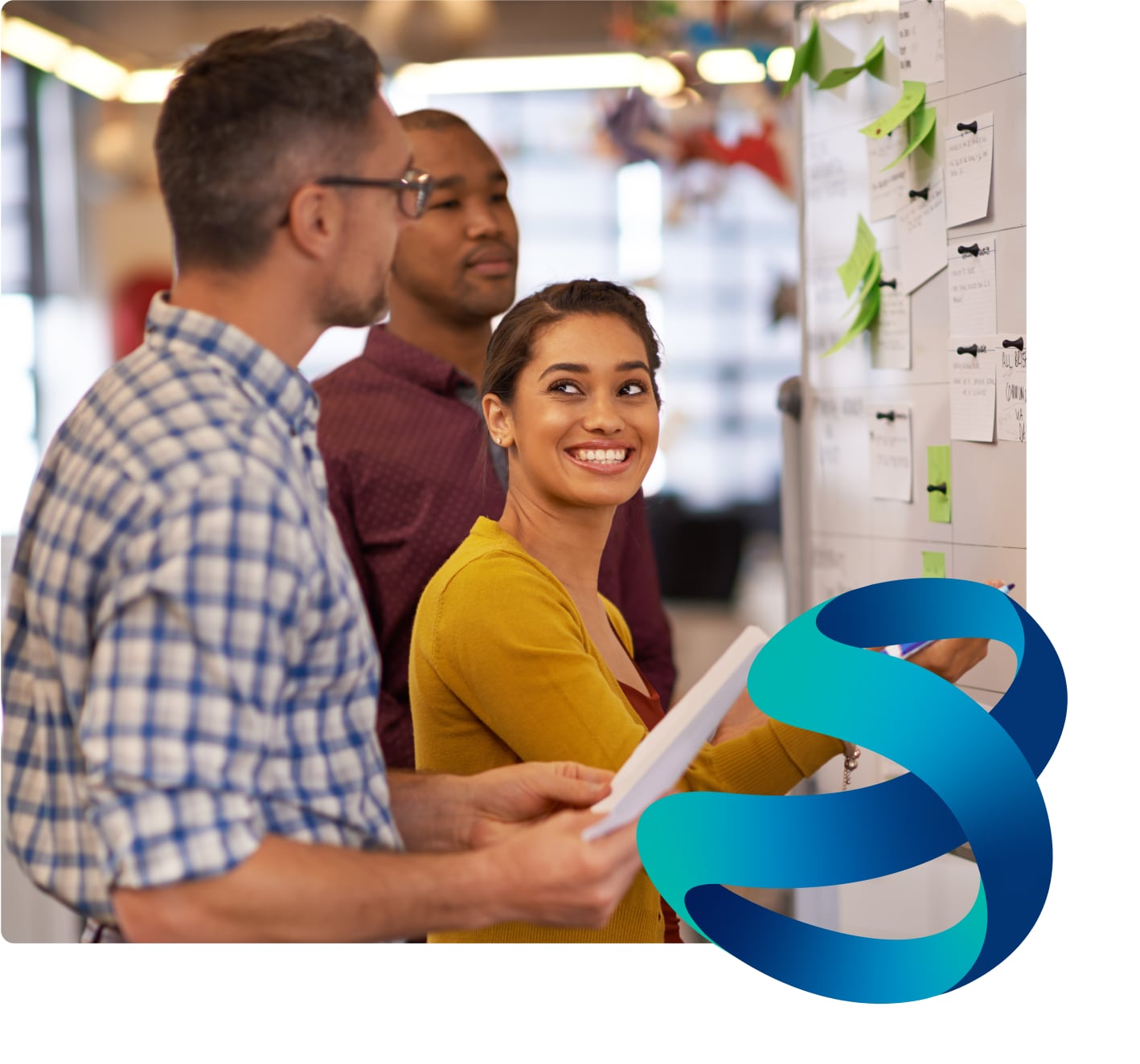 We focus on the customer journey, from initial inquiries to product delivery and support. Agile processes, personalised customer support with dedicated account management.
Big problems being solved
With a suite of complementary products and partners we support customised deployments across a range of verticals.
Our passion is to deploy technology-based solutions that add immediate and long-term value to our customer's core operations.
Our technologies are contributing to work-flow optimisation, assessment of health, reporting and event logging whilst introducing liability management, resident monitoring and facility security. Our products will continue to evolve and offer new features through our quest for innovation and best of breed. 
Australia & NZ wide
We support clients and partners across Australia and New Zealand in metro, regional and rural areas in residential as well as industrial settings.
Leading innovation
Our goal is to find the right solutions for your team and we constantly seek out and trial the leading technology  innovations so you don't have to!
ISO Accreditation
We are an ISO9001, 14001 and AS/NZS4801 accredited organisation, ensuring the highest standards of quality management.
Introducing Nobi, the revolutionary smart lamp that's transforming aged care facilities. Powered by cutting-edge technologies like artificial intelligence and motion sensors, Nobi enhances the safety and well-being of seniors while providing invaluable support for caregivers.
In the ever-evolving healthcare environment, nurse call systems have emerged as a crucial tool for effective communication and prompt response between staff and patients. These systems significantly enhance patient safety, streamline workflow, and boost workplace efficiency. From improved response times to increased patient satisfaction, effective resource allocation to fall prevention and monitoring, nurse call systems offer a multitude of benefits.
Vaping has emerged as a significant concern in New Zealand, particularly with its youth. In response to this growing problem, educators and public health experts are urging the government to follow Australias lead and ban the sale of vapes across the country. With a new campaign being launched to help connect with the youth, let's discuss the current vaping situation in Aotearoa, along with possible solutions.

We tailor innovation to your needs, let's setup a call
We look forward to discussing your technology requirements, contact us and speak to one of our account managers today.