Keep an eye on your most vulnerable patients and respond to events as they happen.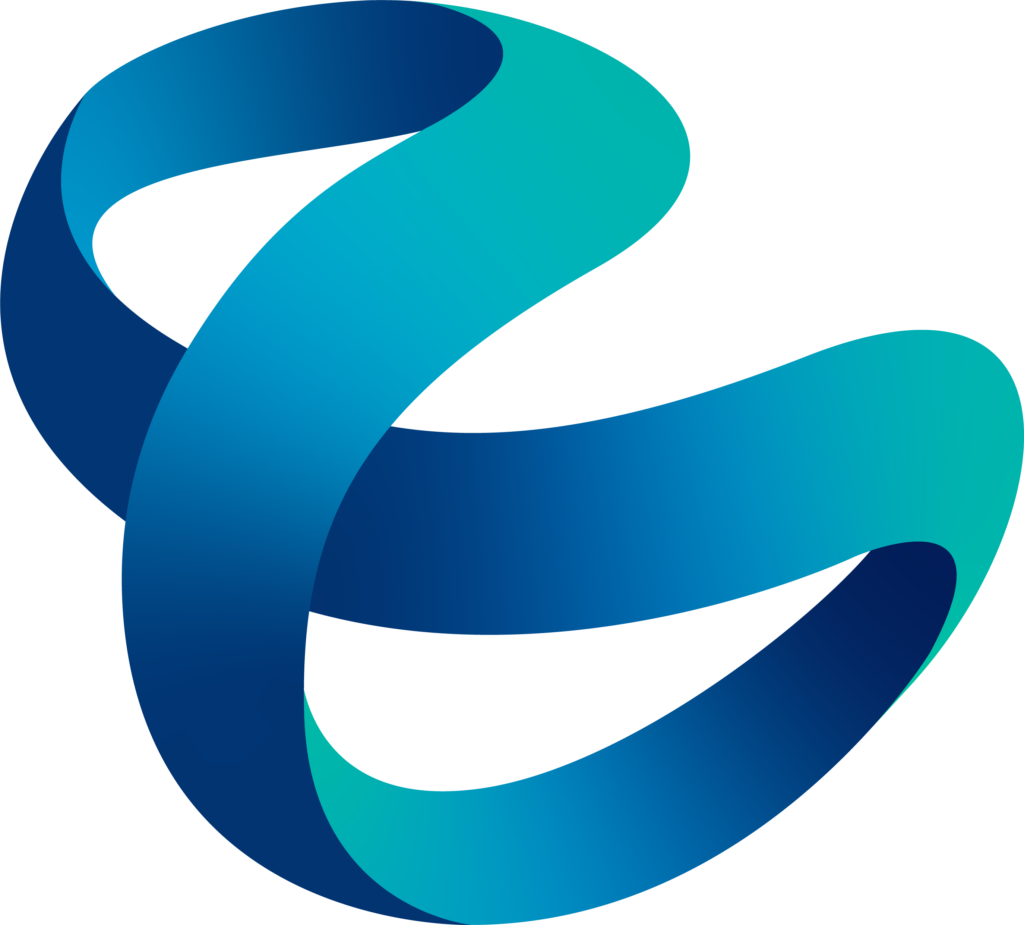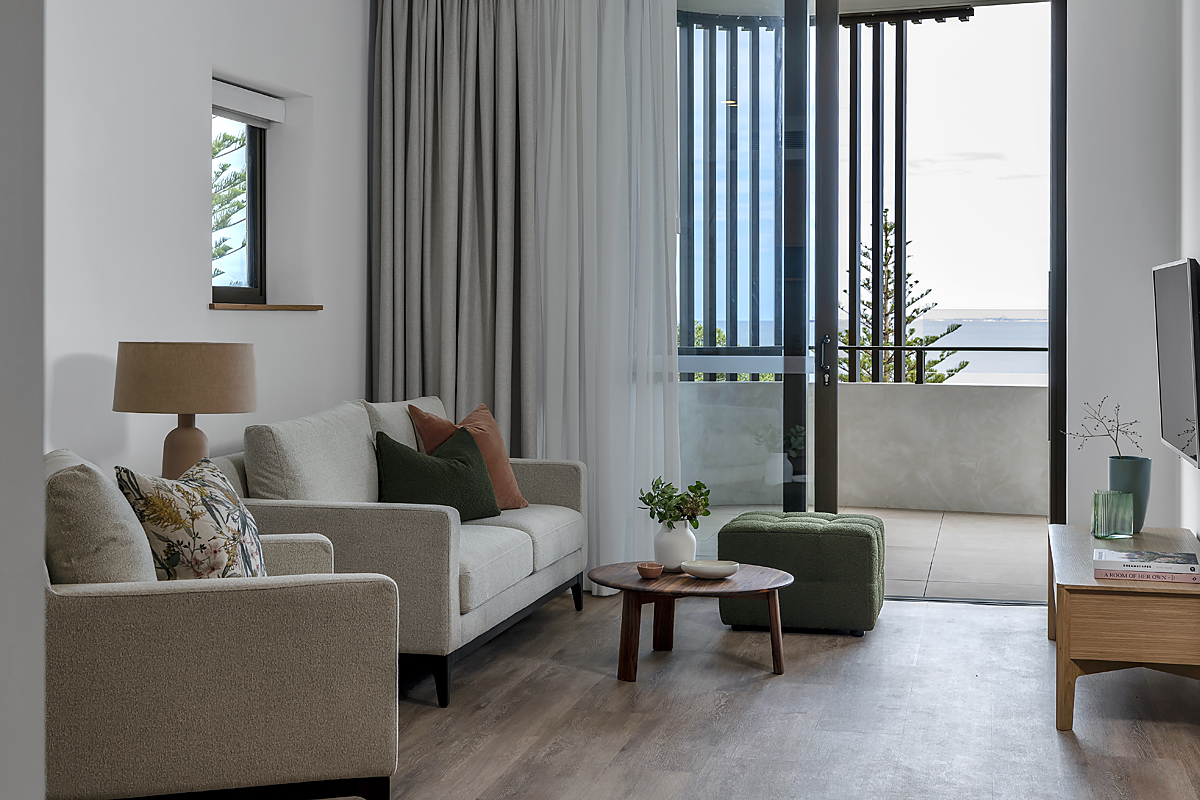 The importance of Vitals Monitoring and its benefits for healthcare professionals
Monitor and be alerted when events occur, such as restlessness, leaving of a occupants bed, leaving a chair in a communal space, spending too much time in a bathroom and more. 

Specify what events should be monitored and alerted to, select events only relevant to chosen situations, so that you are only notified when these specific events occur. 

Review events after they occur via video footage, all events are logged on an easy to use platform to help you review what happened, who was there, and how it occurred. 

 
Our patient monitoring AI tech simplifies healthcare by providing all tools in one place. No unreliable wearables, rapid alerts for proactive, bespoke care. AI-powered insights enable informed decisions and better patient outcomes.
Vitals Monitoring With The Help Of Advanced Technology 
What can our patient monitoring technology achieve?
Tracks five key parameters such as Location, Posture Motion, Respiration & Heart Rate.
Tracks respiratory distress, hyperventilation or apnea.
Intent to get out of bed or chair.
Sleep quality monitoring – length of sleep.
Pressure ulcer risk monitoring.
Complete respiratory pattern analysis.
Stay in control and always be ready, our systems are designed to work.
Alpha Global provides a top-tier Wellness and Prevention care system designed for patients of all types living independently in their own homes or care facilities. The system employs machine learning algorithms to learn the individual's daily activities, enabling it to identify potential health issues and detect acute situations like falling or respiratory distress, generating alerts to prompt timely intervention.
Our patient monitoring system offers non-invasive and non-wearable technology for preventive care and emergency detection.
With the assistance of EchoCare,  we're empowering the digitization and improvement of operations in hospitals, care homes, nursing homes, and various healthcare institutions through our advanced outpatient monitoring system. This innovative system enables healthcare providers to deliver more effective and efficient healthcare services. Download our brochure below to learn more.
Our mission is to support the healthcare sector to create safer environments for residents and staff alike, we'd love to talk to you about how we can work with you to achieve that, reach out via this form so we can arrange a conversation….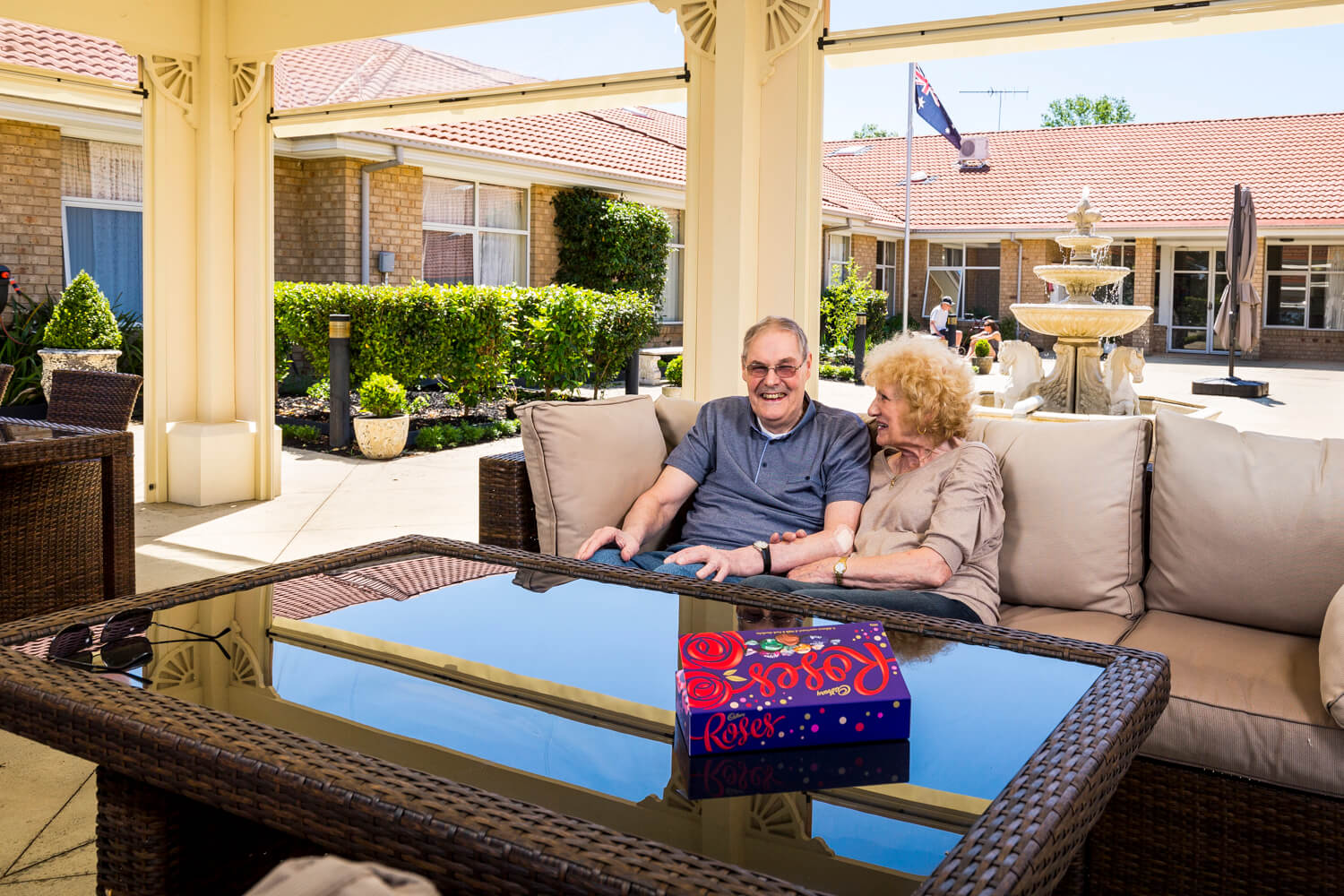 Improving resident safety and operations in Aged Care 
Find out how a technology driven Aged Care provider in Victoria  implemented AI driven physical security technology to improve resident and staff safety across all their sites.