Visitor & occupancy management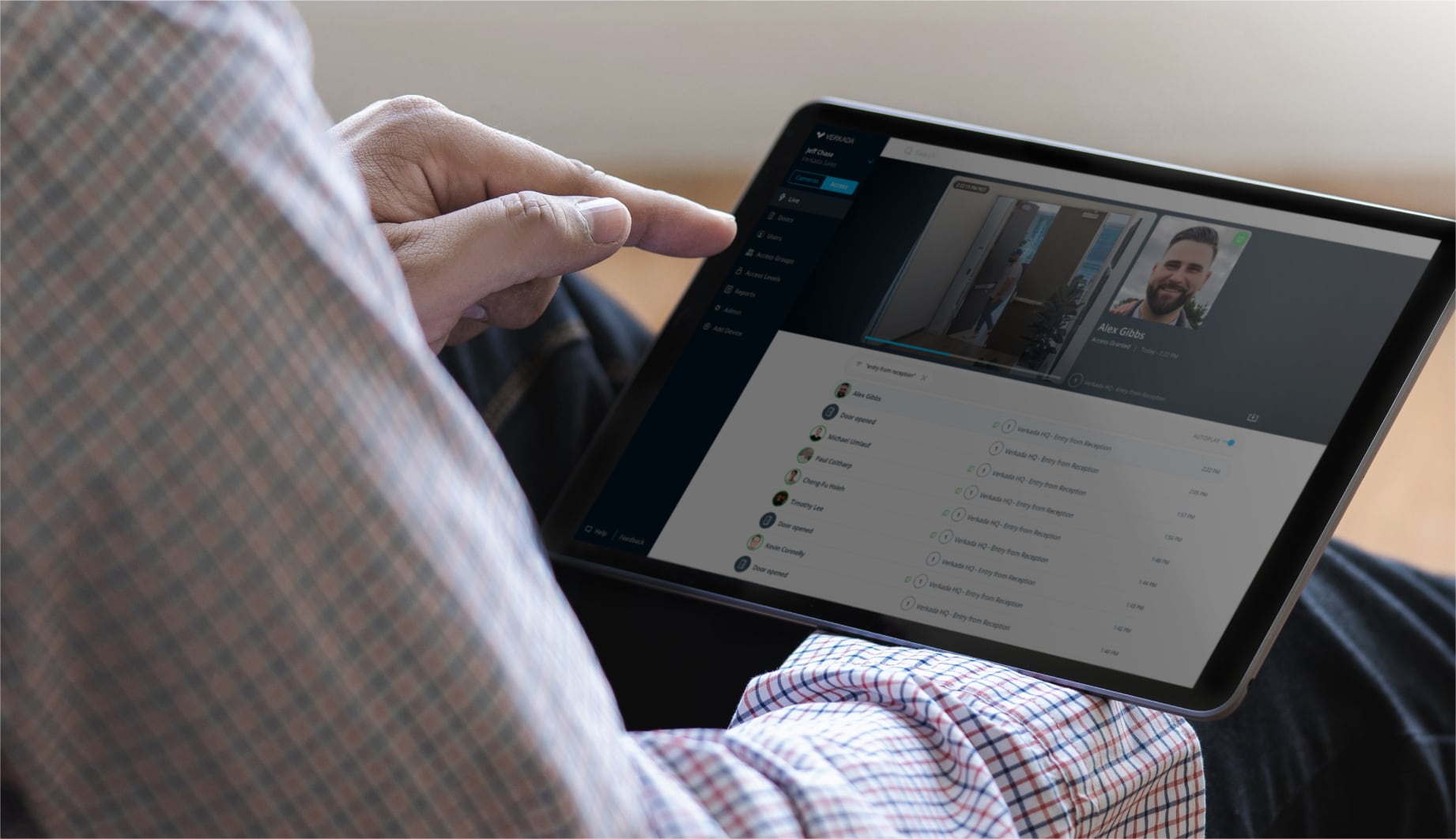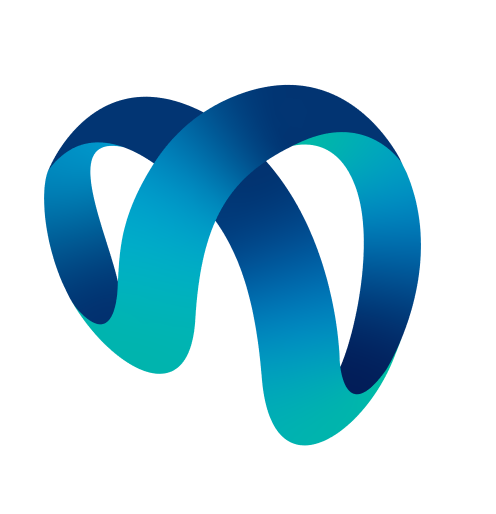 The all-in-one solution that uncovers new occupancy insights and improves visitor management across your facilities
This leading technology runs through an intuitive cloud-managed platform, enabling:
organisations to strengthen the safety of their environments

tracking people movement and behaviours across facilities

visitor management including staff, contractors and guests (invited and uninvited)

rapid investigation of incidents via a secure cloud based platform

valuable data gathering to inform business planning and decisions
Rapid deployment of these sensors allows increased visibility into occupant and visitor behaviour delivering valuable insights, fast alerting of incidents and reporting accessible both on site and from remote locations.
Get to know more about our solutions
Find out how our integrated solutions can transform your knowledge and management of people movement and behaviours in your organisation by completing this form…
Alternatively, you can email us at [email protected] or call 1300 796 600.

International retailer rolls out Verkada successfully
"Being able to understand foot traffic has been one of the biggest benefits. Now we can review traffic patterns across all stores to understand high-performing products, store layouts and human behaviour."
We have deployed world class solutions across a range of industry leaders.