Healthcare monitoring & analytics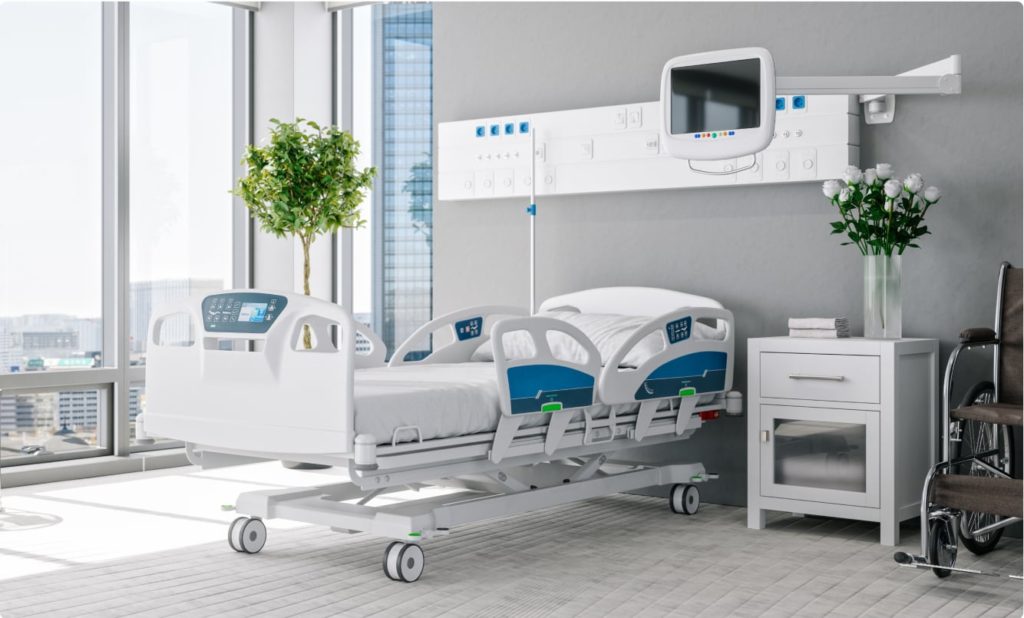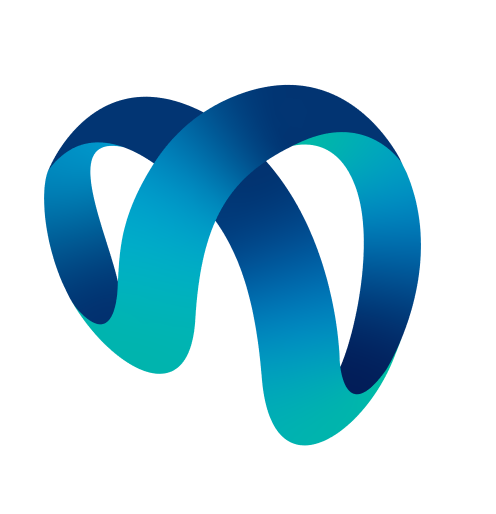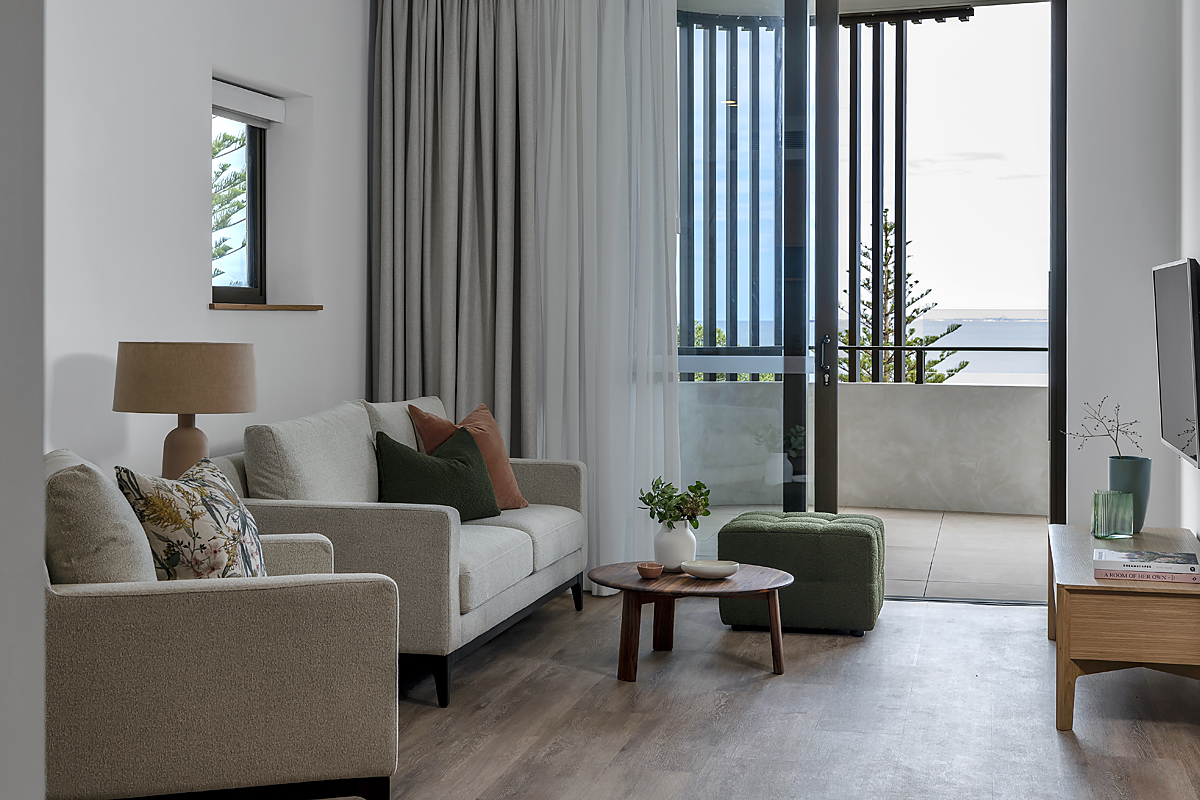 Empowering safer and improved levels of care within healthcare environments, enabling;
improved fall and incident prevention outcomes using scalable AI-enabled innovation.

customised care to suit the needs of the patient or consumer of your services.

integration with primary health systems for rapid alerting and care improvement programs.
AI is actively integrating into healthcare processes supporting their patient analytics journey, providing proactive systems of care that deliver proven results and continuous improvement across safety and operations.
Provide proactive care where and when it's needed most. Real-time healthcare monitoring innovation designed for modern healthcare organisations looking to improve patient and resident safety and care whilst also enhancing operational efficiencies and gaining valuable data to drive further improvements
What is Digital Angel?
Allows more time for hands on care where and when it is needed most
50% reduction in falls within the first 6 months post deployment
71% reduction in observation activity
Non-intrusive monitoring offering fast response
Artificial intelligence to monitor human activity
Monitors in-room activity 24/7
Customised to each resident and care requirements
Scalable – it can be activated in all or just selected rooms
Common areas can also be monitored
Using optical sensors (which are small form cameras), the Digital Angel™ software will identify human activity to alert support staff when falls and other events occur. This system allows for 24/7 in-room monitoring to ensure incidents are swiftly responded to and potential incidents averted.
For example, when an event, such as movement in an at-risk resident room, a fall or a prolonged period in an en-suite occurs, an alarm is triggered and an alert is sent to the care team platform to enable assessment and appropriate action to be taken.
Our mission is to support the healthcare sector to create safer environments for residents and staff alike, we'd love to talk to you about how we can work with you to achieve that, reach out via this form so we can arrange a conversation….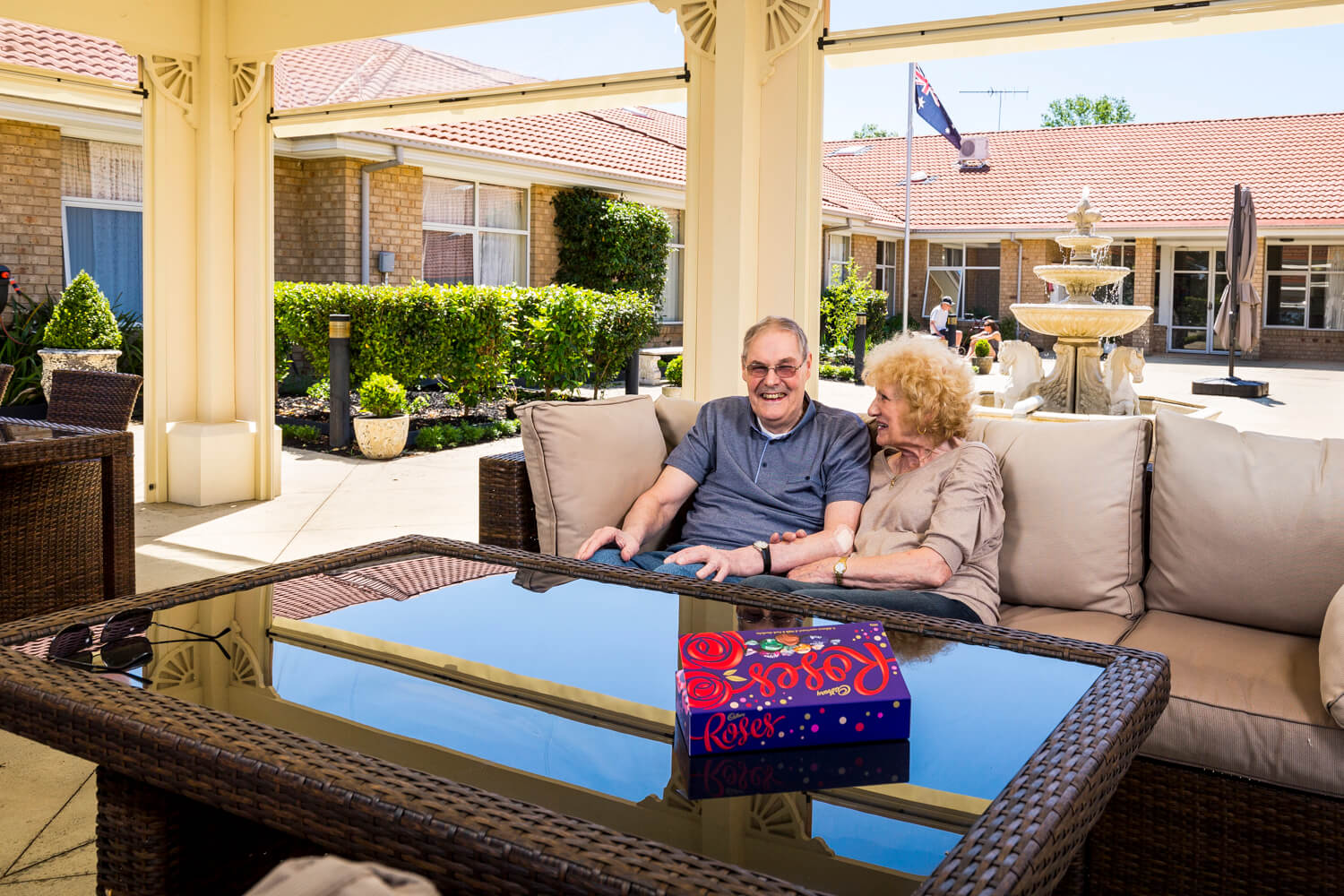 Improving resident safety and operations in Aged Care 
Find out how a technology driven Aged Care provider in Victoria  implemented AI driven physical security technology to improve resident and staff safety across all their sites.