Environment monitoring (including vape detection)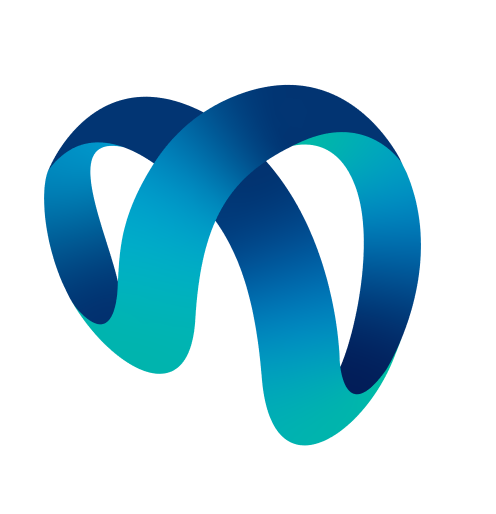 Prioritise safety through environment monitoring – track noise, air quality levels & more
Our partners benefit from:
Scalable safety solutions, customisable for warehouses, server rooms, cold storage, and bathrooms
Reliable detection of vaping and other hazardous chemicals – ideal for schools, warehouses, and healthcare facilities
Real-time data-driven insights and automatic responses around temperature, air quality, TVOC/ .5 and humidity to open/ close, and noise (dB)

 

Limited downtime due to reduced risk, with threshold alerting to prevent safety breaches
The unique sensor capabilities enable scalable monitoring of environments across a cloud-connected, secure distributed edge architecture to power multi-purpose real-time monitoring and analytics
Explore our portfolio of environment monitoring solutions
To evaluate environment monitoring innovation across your enterprise, gain actionable and valuable insights with edge IoT sensors contact us via this form and we'll give you a call.
Alternatively, you can email us at [email protected] or call 1300 796 600.
We have deployed world class solutions across a range of industry leaders.