Communications & data intelligence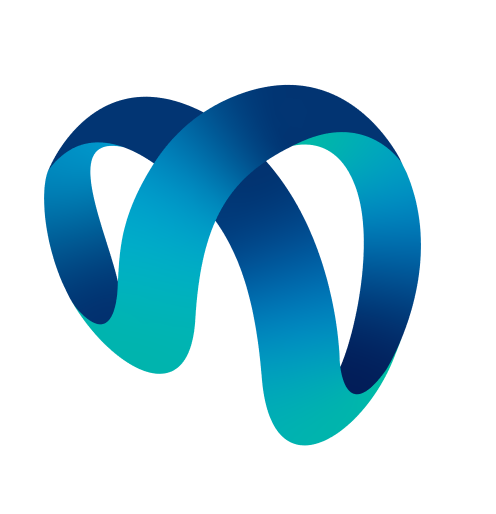 Provide great customer experiences and improve productivity with sophisticated communication and network autonomy.
Connect with confidence, scale at ease and introduce a seamless hybrid workforce, enabling:
On-site or off-site, give employees the best communications experience for voice and data from the office or home.
Reduce downtime, outages and support mission-critical infrastructure with automatic failover communications.
100% connectivity across your business, improve device performance and security with the latest firewall, switching and wireless protocols.
Introduce end-to-end network intelligence, deliver fast networks with GPoN and fiber, wifi6 bundled with SD-WAN and voice technologies.
Organisation's are moving to a cloud-first approach for their communications and data needs. Secure sensitive data, enable employee compliance and introduce autonomy across your data and communication services.
From the office, at home or on the road, the hybrid-cloud networking, data and communication infrastructure services we provide allow anyone to move between workspaces securely.
Contact us here to discuss your needs with our team of experts
Our mission is to create safer workplaces, increase business resilience and drive success with meaningful data that only leading technology can provide
We encourage you to contact us via this form to speak directly to our expert team.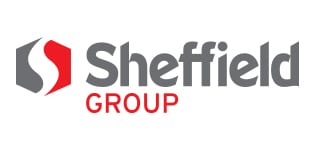 Australian manufacturing business deploys highly resilient and redundant network
"Our technology team prioritises the importance of mitigating bespoke solutions whilst simplifying platform management across the business. We were looking for options that enabled us to effectively manage our primary networking systems without reliance of being onsite or having dedicated server resources."
We have deployed world class solutions across a range of industry leaders.