Retail
Innovation that is profitable – leverage the power of AI technology to reduce shrinkage, improve consumer experience and security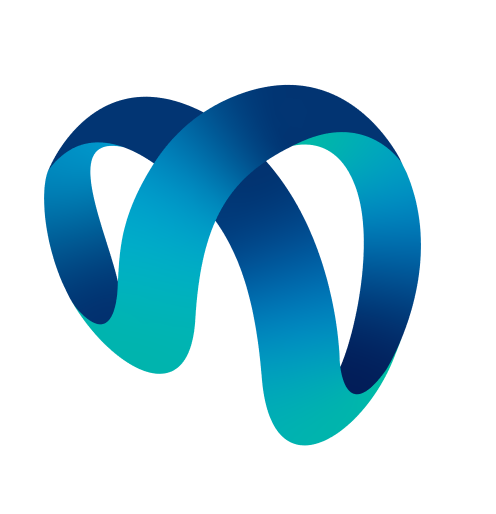 Whether you manage a big box retail operation or specialist boutique stores, our technology assists to minimise shrinkage and provide real time consumer behaviour analytics.
To offer the very latest in innovation in retail security solutions we have brought together a highly experienced team and partnered with some of the world's leading technology innovators to develop solutions that are simple, intelligent, and secure.
We can't promise to solve all your challenges but we can promise that we will use our technology to help you reduce shrinkage as well as identifying opportunities for better merchandising and consumer experience whilst also alleviating trouble spots and resource pressure points in surveillance and risk management.
We make it easy for you to scope requirements, provide clear & transparent pricing, as well as offering an unrivalled RoI.
Once deployed, the solutions allows you and your teams the ability to manage and monitor security and operational effectiveness in a more cohesive and streamlined way both on-site and remotely.
Simple
We know the retail sector was already facing challenges pre-COVID-19, in the aftermath let us help you navigate one area to improve your consumer engagement and achieve your business goals by giving you a simple but robust security solution which will suit head office as well as at a retail unit level.

International retailer rolls out AI monitoring and analytics platform  successfully
"Being able to understand foot traffic has been one of the biggest benefits. Now we can review traffic patterns across all stores to understand high-performing products, store layouts and human behaviour."  Melissa Cabral-Hale – 
Head of Logistics, Supply Chain & Compliance
Book a call to arrange your free trial of the solutions or a discovery workshop to understand your options

We have deployed world class solutions across a range of industry leaders.
In the ever-evolving healthcare environment, nurse call systems have emerged as a crucial tool for effective communication and prompt response between staff and patients. These systems significantly enhance patient safety, streamline workflow, and boost workplace efficiency. From improved response times to increased patient satisfaction, effective resource allocation to fall prevention and monitoring, nurse call systems offer a multitude of benefits.
Vaping has emerged as a significant concern in New Zealand, particularly with its youth. In response to this growing problem, educators and public health experts are urging the government to follow Australias lead and ban the sale of vapes across the country. With a new campaign being launched to help connect with the youth, let's discuss the current vaping situation in Aotearoa, along with possible solutions.
Vaping has become an increasingly prevalent problem among young people in Australia, with schools often being the primary setting for this activity. To combat this issue, the New South Wales government plans to purchase and install vape detector sensors in school bathrooms across the state. The goal is to eliminate vaping across school campuses indefinitely, but is that possible? Alpha Global, a supplier of vape detectors, believes their innovative technology can help schools effectively monitor and respond to vaping activity while protecting students' privacy.