Industrial, Logistics & Manufacturing
Innovation that improves safety and quality – leverage the power of AI technology to prevent safety incidents and security breaches, improve operations and quality.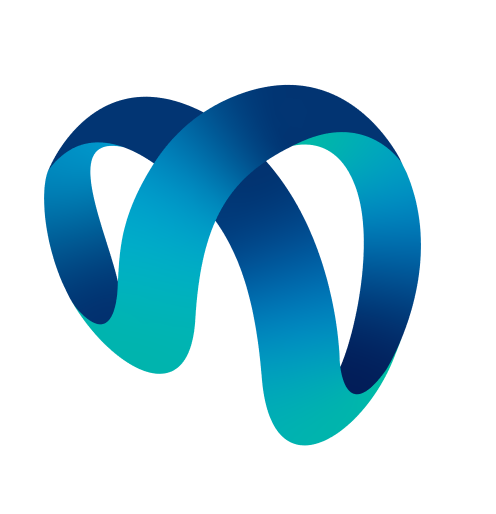 From large industrial sites to high volume logistics and manufacturing operations our technology enable you and your teams to prevent safety incidents whilst also monitoring activity and capturing valuable data to improve quality and operational effectiveness.
We work with you to understand your key objectives and business operations and then select from our suite of technology solutions to help you prevent and reduce safety incidents as well as support you in identifying opportunities for improvements and growth.
The AI based surveillance software can also enable you to pinpoint and alleviate trouble spots and resource pressure points in supply chain and resource management.  And, most clients have found they can reduce their insurance premiums and gain significant RoI.
To find out how we can support you and your team, contact us here
We make it easy for you to scope requirements, provide clear & transparent pricing and ongoing access to upgrades and support.
Once deployed, it allows you and your teams the ability to manage and monitor safety, security and operational effectiveness in a more cohesive and streamlined way both on-site and remotely.
Simple
We know that the industrial sector was already facing chalenges pre-COVID-19, in the aftermath let us help you navigate one area to improve your consumer engagement and achieve your business goals by giving you a simple but robust security solution which will suit head office as well as at an individual site level.
What it will do
Monitor and manage your physical security via a single plane of glass in the cloud
Next gen camera hardware for CCTV, access control, alarms, guest registrations
Rapid deployment and scale
10 year warranty
Deliver RoI due to the licencing model and built0in software upgrades
Industry leading AI for proactive security
Reduce hardware as there are no servers, it's cloud based, edge technology
How we do it
We realise that there are so many competing options so let us introduce you to your peers who have already worked with us to share how our technology in its simplicity and smarts gives you one less thing to worry about.
Get to know more about our solutions specifically tailored for the logistics and heavy industry sectors
Looking for more details on our solutions and what we can do for your organisation?
We encourage you to contact us via this form so our team of specialised account managers can get in touch with you…..
Alternatively, you can email us at [email protected] or call 1300 796 600.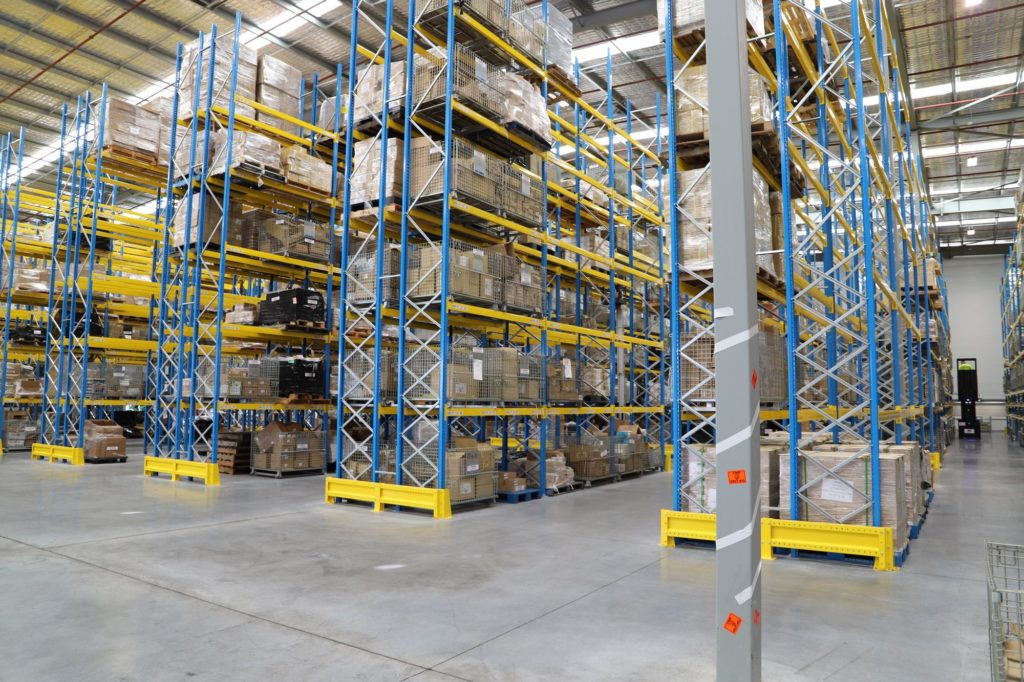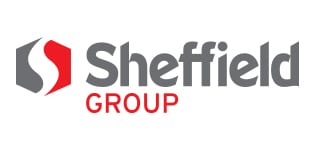 Sheffield Group deployed secure, scalable, reliable network & physical security across their new warehousing complex
"Alpha Global helped us design and commission our newly installed Cisco and Verkada platforms to meet our needs which have proven to withstand the challenges of our industrial environment."  – Ben Allbut (Director)
We have deployed world class solutions across a range of industry leaders.
Introducing Nobi, the revolutionary smart lamp that's transforming aged care facilities. Powered by cutting-edge technologies like artificial intelligence and motion sensors, Nobi enhances the safety and well-being of seniors while providing invaluable support for caregivers.
In the ever-evolving healthcare environment, nurse call systems have emerged as a crucial tool for effective communication and prompt response between staff and patients. These systems significantly enhance patient safety, streamline workflow, and boost workplace efficiency. From improved response times to increased patient satisfaction, effective resource allocation to fall prevention and monitoring, nurse call systems offer a multitude of benefits.
Vaping has emerged as a significant concern in New Zealand, particularly with its youth. In response to this growing problem, educators and public health experts are urging the government to follow Australias lead and ban the sale of vapes across the country. With a new campaign being launched to help connect with the youth, let's discuss the current vaping situation in Aotearoa, along with possible solutions.