Environment monitoring (including vape detection)
Temperature, noise levels, air quality, vape detection throughout your site/s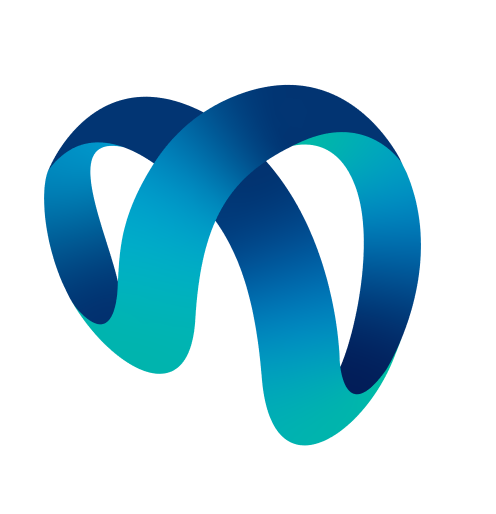 Environment monitoring designed to collect time-sensitive data and produce rich insights for analysis and proactive response
Highly scalable IoT innovation providing data-driven visibility into your physical spaces, enabling your team to:
strengthen the safety of your environments such as warehouses, server rooms, cold storage and bathrooms

detect vaping and other hazardous chemicals within sensitive areas

deploy a proactive response to environmental changes with data-driven insights and secure management across fleets of sensors

gain actionable insights on temperature, air quality, vape detection, TVOC/PM2.5 and humidity to open/close, noise (dB) 



The unique sensor capabilities enable scalable monitoring of environments across a cloud-connected, secure distributed edge architecture to power multi-purpose real-time monitoring and analytics
Understand trends and real-time changes across your environments. Prevent down-time of business critical assets, improve safety and well-being of your people and consumers.
Explore our portfolio of environment monitoring solutions
To evaluate environment monitoring innovation across your enterprise, gain actionable and valuable insights with edge IoT sensors contact us via this form and we'll give you a call.
Alternatively, you can email us at [email protected] or call 1300 796 600.
We have deployed world class solutions across a range of industry leaders.