Loss prevention, safety & security at work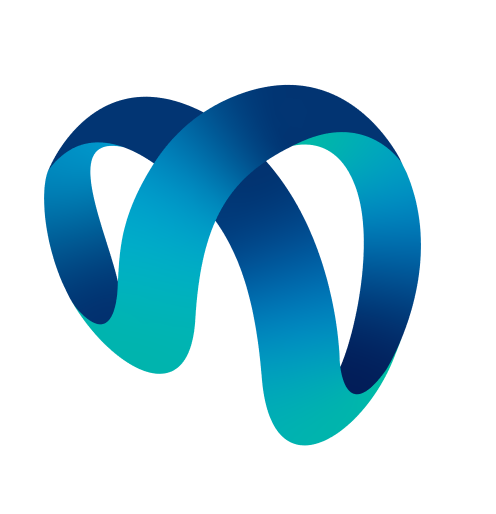 Tailored to your business and built with efficiency in mind, our AI solutions create safer workplaces while protecting your most important assets
Our partners benefit from
Safer workplaces, with enhanced physical security to protect employees and customers

 

Invaluable insights, business data, and analytics that drive more efficient processes
Ongoing access to, and support from, our experts around the planning, design, and deployment of our security systems
Sophisticated security systems and data are made possible for organisations big and small with our security expertise and services.
Quickly identify and respond to meaningful events when and where they matter most. Intelligent devices work in synergy, enabling stakeholders to make informed and actionable decisions with modern physical security innovation and services.
Our mission is to create safer workplaces, increase business resilience and drive success with meaningful data that only leading technology can provide
We encourage you to contact us via this form to speak directly to our expert team.

International retailer rolls out AI centred security and business data platform successfully
Heinemann and the then SYNO Global (now Alpha Global) worked together on a range of innovative surveillance solutions as part of the organisations refurbishments within Sydney airport. A project that started with a trial back in 2018, find out more…
We have deployed world class solutions across a range of industry leaders.