Education
Innovation that's secure – looking beyond traditional physical security solutions with integrated innovation designed to secure the faculty, students, staff and assets with a proactive approach.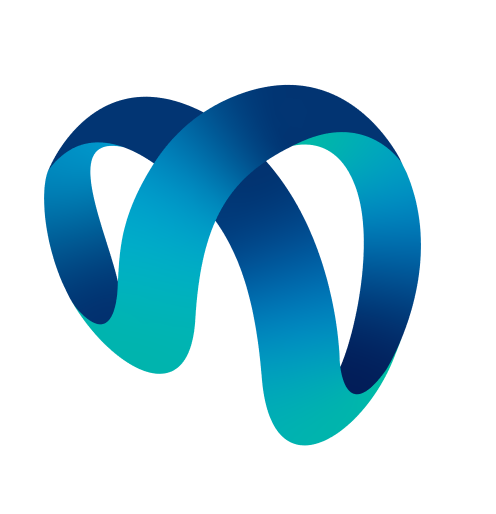 Across education, we deliver scalable and secure cloud-based safety and security solutions that can track movement, and monitor environmental conditions, including the detection of vaping as well as  visitor management. 
To do that we have brought together a a highly experienced team and have partnered with some of the world's leading technology providers to develop innovative solutions that are simple, intelligent, and secure.
We can't promise to solve all your challenges but we can promise that we will use our technology to help you improve safety and security on campus as well as to . Alleviating resource trouble spots and possibly even preventing student incidents to manage!
We make it easy for you to scope requirements, provide clear and transparent pricing, and offer an unrivalled RoI.
Once deployed, it allows you and your key teams the ability to manage and monitor security AND operational effectiveness in a more cohesive and streamlined way.
What it will do.
Enable you to:
Monitor and manage your physical security via a single plane of glass in the cloud
CCTV, access control, alarms, guest registrations
Rapid deployment
10 year warranty
Vape-detection for bathroom and change room security
Industry leading AI for proactive security
Reduce hardware as there are no servers, it's cloud based, edge technology
How we do it.
We realise that there are so many competing demands for resource in the Education sector, our technology in its simplicity and smarts give you one less thing to worry about.
Environment monitoring (including vape detection) Prioritise safety through environment monitoring - track noise, air quality levels & more Our partners benefit from:Scalable safety solutions, customisable for warehouses, server rooms, cold
Padua College QLD 
Find out how they switched from a legacy security system which not only reduced incidents but also saved the whole team time and the college money.
"The project investment with Alpha Global was half the cost for us to upgrade our current legacy system and hardware and we were able to demonstrate a strong RoI which our board loved. Not only that, our pastoral care team ¬found the new platform so easy to use and my IT team have much greater efficiencies – I have one whole FTE back to use for other things now."
Peter Yeates
Head of IT, Padua College QLD
Looking for more details on our solutions or what else we can do for your organisation?
We encourage you to contact us via this form to speak directly to our team of experts.
Alternatively, you can email us at [email protected] or call 1300 796 600.
We have deployed world class solutions across a range of industry leaders.
To find out more about other education solutions please contact us

Introducing Nobi, the revolutionary smart lamp that's transforming aged care facilities. Powered by cutting-edge technologies like artificial intelligence and motion sensors, Nobi enhances the safety and well-being of seniors while providing invaluable support for caregivers.
In the ever-evolving healthcare environment, nurse call systems have emerged as a crucial tool for effective communication and prompt response between staff and patients. These systems significantly enhance patient safety, streamline workflow, and boost workplace efficiency. From improved response times to increased patient satisfaction, effective resource allocation to fall prevention and monitoring, nurse call systems offer a multitude of benefits.
Vaping has emerged as a significant concern in New Zealand, particularly with its youth. In response to this growing problem, educators and public health experts are urging the government to follow Australias lead and ban the sale of vapes across the country. With a new campaign being launched to help connect with the youth, let's discuss the current vaping situation in Aotearoa, along with possible solutions.