Keep your premises and people safe with state of the art security cameras and cloud based management.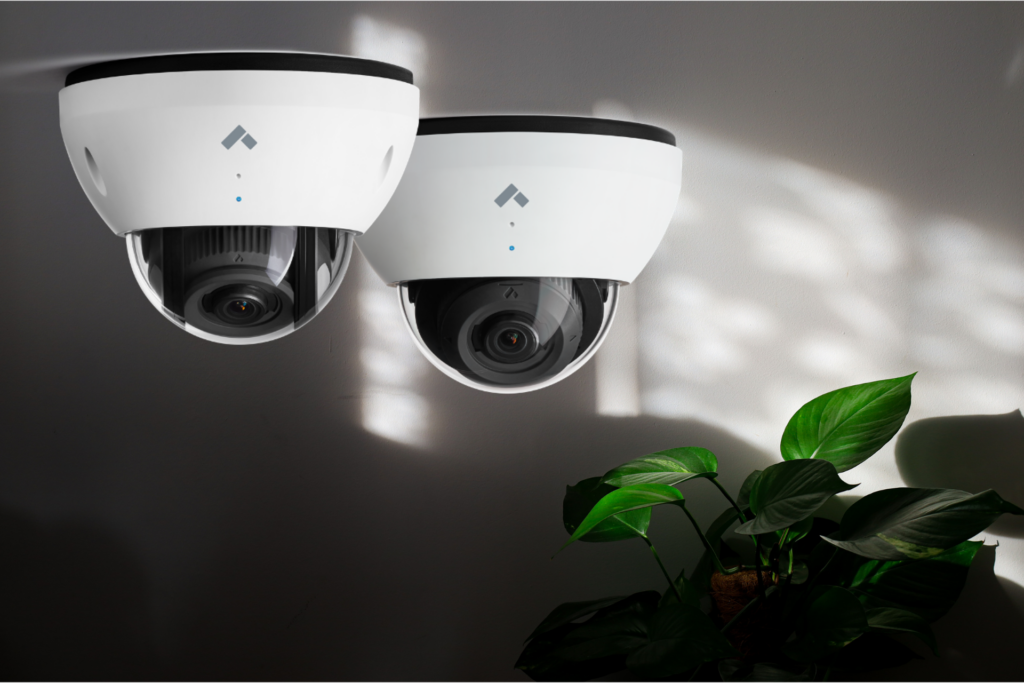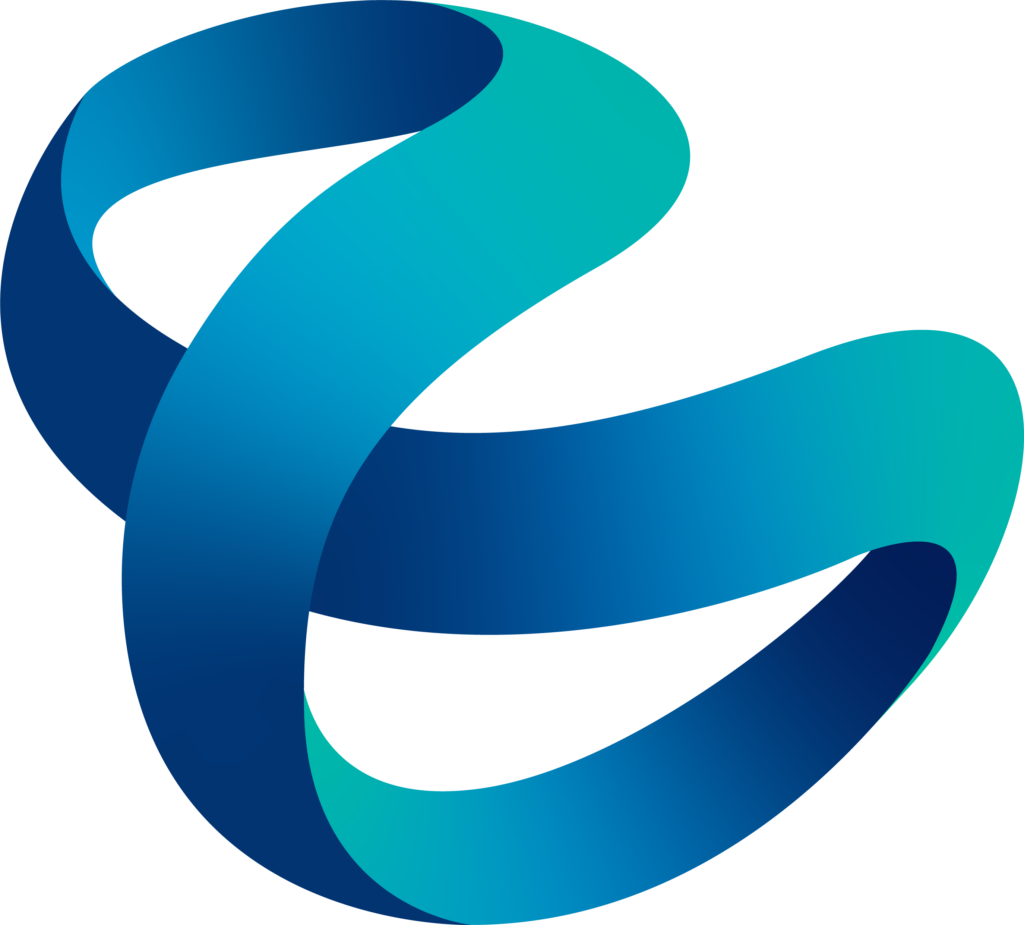 The importance of Security Cameras and its benefits for Healthcare & Enterprise
Security cameras can be used for remote patient monitoring and virtual consultations.
Security cameras help prevent theft, burglary, and vandalism, thereby protecting company assets and employees.
Monitor visitors and contractors to ensure they are authorised and do not pose a risk to patients or staff.
Cameras provide a deterrent to potential criminals, thereby increasing overall safety and reducing the risk of workplace violence.

Security monitoring with the help of cameras and cloud based management 
What can Verkada security camera technology achieve?
Combines edge-based processing and cloud computing for real-time event analysis.
Command allows quick footage search with Motion Detection, People Analytics, and Vehicle Analytics.
Cameras have built-in onboard storage, including extended options up to 365 days of continuous recording.
Self-management, processing, and safe storage on each device.
Cameras work out-of-the-box without additional configurations.
Users can access footage from anywhere without the need for port forwards or VPNs.
Traffic is automatically encrypted in-transit and at-rest for maximum security.
 
What is "Command" and why is it so important?
Verkada's cloud-based management software, Command, provides a simple and accessible solution for managing all Verkada cameras and users across multiple sites from anywhere in the world.
From Command, users can set up new cameras, manage settings, and access live and archived footage with the advanced features powered by Verkada's edge-based analytics. With customisable and intelligent alerts, quick detection and response to threats become effortless.
Additionally, Command allows for remote access and management from any device or browser, with native apps for iOS, Android, and the VX52 Viewing Station. With unlimited cloud archiving and 30-day cloud backup included, Command makes effortless archiving and sharing possible with easily exportable MP4 footage and shareable Live Links and floorplans.
Verkada's scalable and secure platform ensures granular roles and permissions and easy camera installation without the need for 3rd party plugins or downloads. Security is built into the platform with data encrypted in transit and at rest, automatic firmware updates, and secure camera access without port-forwarding, VPNs, or complicated configurations.
Keep your people safe and secure with security cameras.
Verkada cameras are the smartest security solution for any environment. Equipped with edge-based processing and cloud capabilities, they offer real-time event analysis and advanced computer vision technology for fast incident investigations. With easy management and storage of footage, Verkada cameras provide unparalleled security. Download the brochure below to learn more.

Get to know more about our security camera solutions
Our mission is to support the healthcare sector to create safer environments for residents and staff alike, we'd love to talk to you about how we can work with you to achieve that, reach out via this form so we can arrange a conversation….