Our Projects & Client Community
We work with C-suite, IT teams and operational leaders across the organisation to scope requirements to develop and deliver solutions that make everyone's lives easier as well as improve the bottom line, business information and operations
Projects & Client stories
We cannot do justice to the diversity of our projects online, however we're delighted to share a small selection of stories from a few of our clients.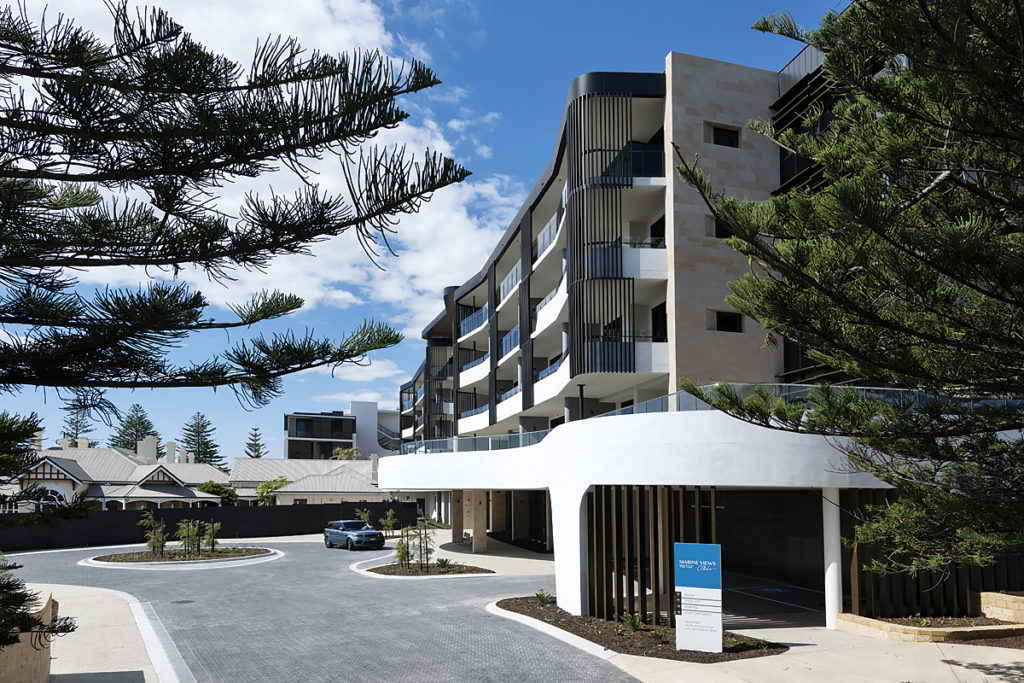 Learn how Curtin Heritage Living introduced artificial intelligence technology and Alpha Global's Digital Angel solution into their facilities to provide resident monitoring systems for fall and incident prevention
Read the story
Join our client community
Our clients are leaders and innovators in their respective fields. If that sounds like you, please reach out to see what Alpha Global can do to make your life a little easier!

We tailor innovation to your needs, let's setup a call
We look forward to discussing your technology requirements, contact us and speak to one of our account managers today.