Retail
Innovation that is profitable – leverage the power of AI technology to reduce shrinkage, improve consumer experience and security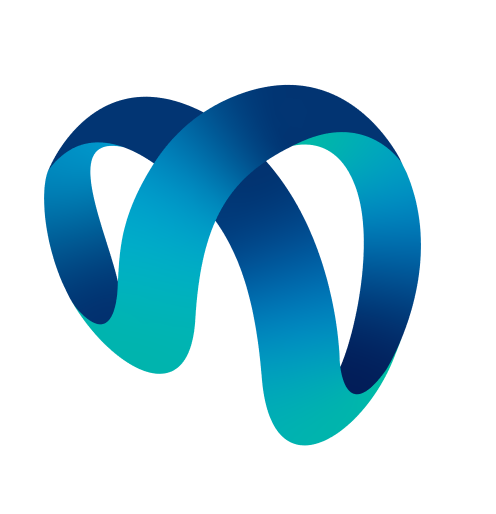 Whether you manage a big box retail operation or specialist boutique stores, our technology assists to minimise shrinkage and provide real time consumer behaviour analytics.
To offer the very latest in innovation in retail security solutions we have brought together a highly experienced team and partnered with some of the world's leading technology innovators to develop solutions that are simple, intelligent, and secure.
We can't promise to solve all your challenges but we can promise that we will use our technology to help you reduce shrinkage as well as identifying opportunities for better merchandising and consumer experience whilst also alleviating trouble spots and resource pressure points in surveillance and risk management.
We make it easy for you to scope requirements, provide clear & transparent pricing, as well as offering an unrivalled RoI.
Once deployed, the solutions allows you and your teams the ability to manage and monitor security and operational effectiveness in a more cohesive and streamlined way both on-site and remotely.
Simple
We know the retail sector was already facing challenges pre-COVID-19, in the aftermath let us help you navigate one area to improve your consumer engagement and achieve your business goals by giving you a simple but robust security solution which will suit head office as well as at a retail unit level.
What it will do
Monitor and manage your physical security via a single plane of glass in the cloud
Next gen camera hardware for CCTV, access control, alarms, guest registrations
Rapid deployment and scale
10 year warranty
Deliver RoI due to the licencing model and built0in software upgrades
Industry leading AI for proactive security
Reduce hardware as there are no servers, it's cloud based, edge technology
How we do it
We realise that there are so many competing options so let us introduce you to your peers who have already worked with us to share how our technology in its simplicity and smarts gives you one less thing to worry about.

International retailer rolls out AI monitoring and analytics platform  successfully
"Being able to understand foot traffic has been one of the biggest benefits. Now we can review traffic patterns across all stores to understand high-performing products, store layouts and human behaviour."  Melissa Cabral-Hale – 
Head of Logistics, Supply Chain & Compliance
Book a call to arrange your free trial of the solutions or a discovery workshop to understand your options

We have deployed world class solutions across a range of industry leaders.
West Australian aged care and retirement living provider Curtin Heritage Living is partnering with technology solutions provider Alpha Global to launch new AI technology to monitor residents' safety and prevent falls while seamlessly integrating into the design of their aged care home.
By Lauren Broomham of The Source
There's an array of options in the market which can make it difficult to decide on the best solution for you and your business. Our team of experts review a range of features that can be found in modern surveillance systems and briefly discuss each feature and the use case.
This article focuses on primary feature sets for a side-by-side comparison between the two product lines Cisco Meraki MV and Verkada surveillance.