Detect and prevent falls before they occur with powerful Artificial Intelligence.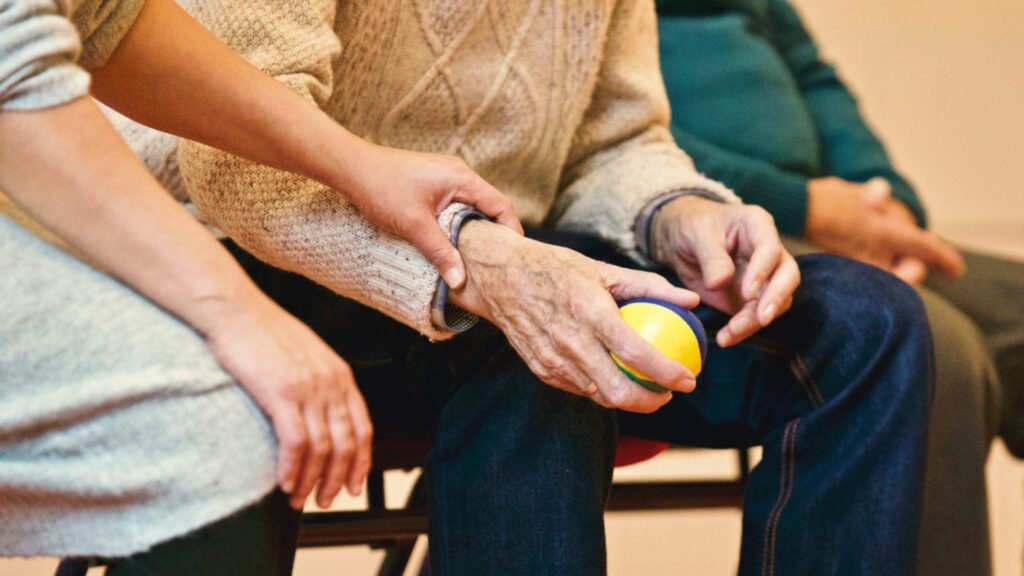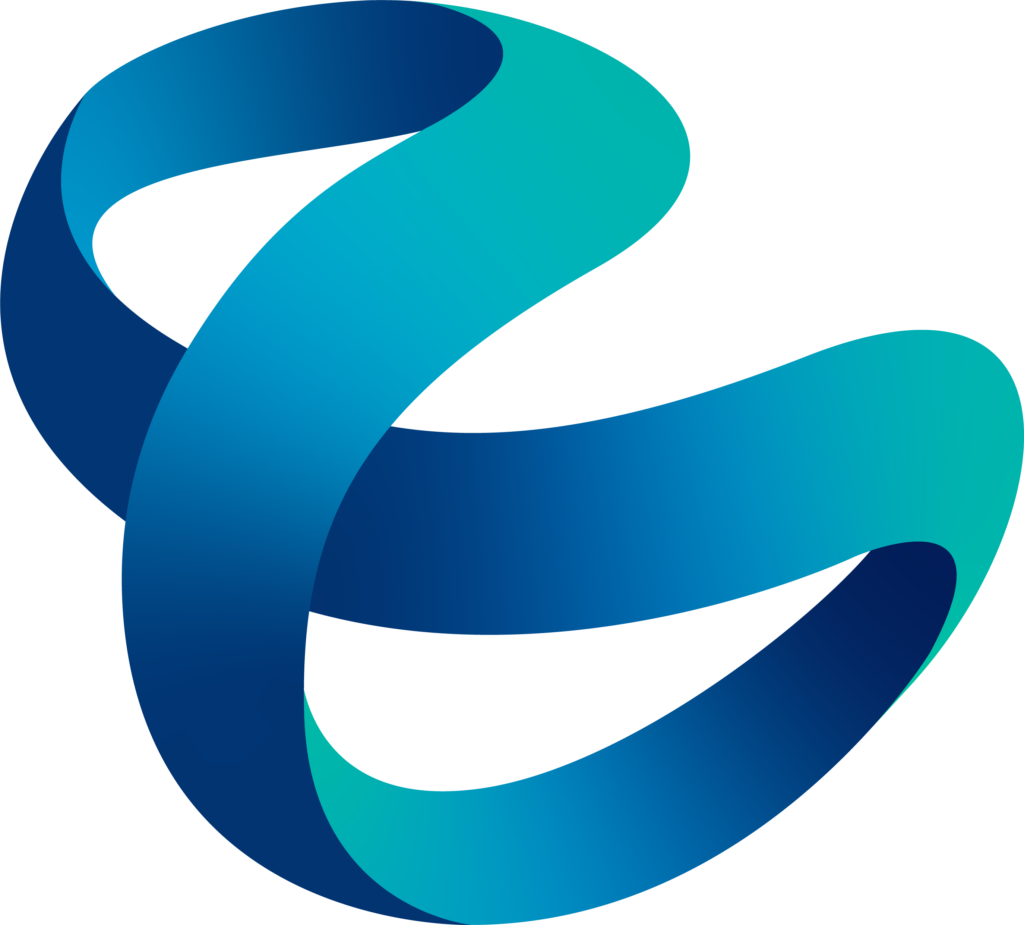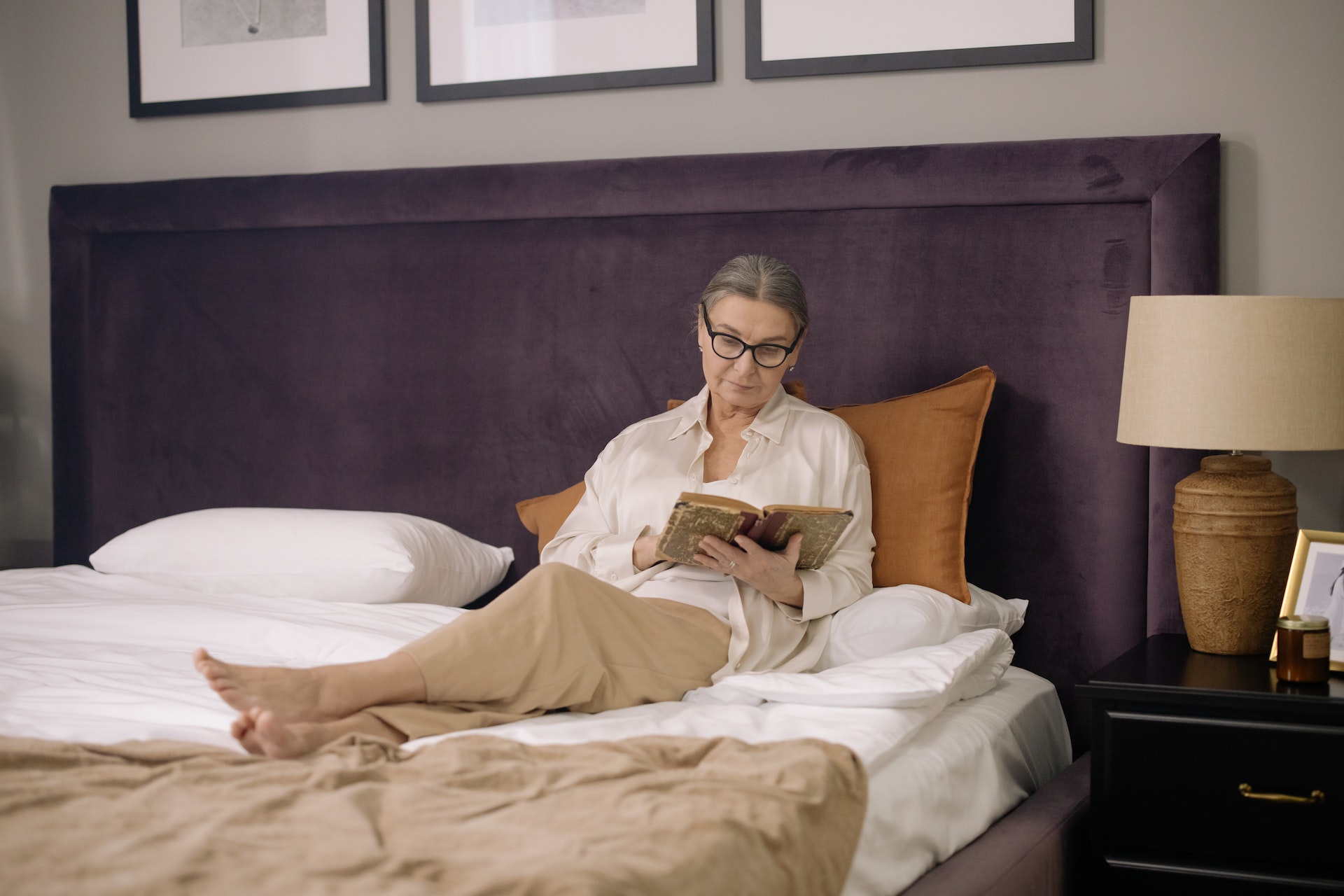 The importance of Fall Prevention and its benefits for healthcare professionals
Falls prevention & detection AI can help detect falls earlier than traditional methods, reducing the risk of serious injuries and complications.
A healthcare provider can prevent further injury by detecting falls early and providing medical attention as soon as they are detected.
Early detection can help reduce healthcare costs associated with falls-related injuries and complications, which are a major cause of injury and hospitalisation.
Our AI-powered healthcare solution ensures everything that you need to look after your patients is in one place. We've removed unreliable wearable devices and added tools for rapid alerting so that healthcare can be as proactive and bespoke as possible.
Fall Prevention With The Help Of Digital Angel 
What is Digital Angel?
Allows more time for hands on care where and when it is needed most
50% reduction in falls within the first 6 months post deployment
71% reduction in observation activity
Non-intrusive monitoring offering fast response
Artificial intelligence to monitor human activity
Monitors in-room activity 24/7
Customised to each resident and care requirements
Scalable – it can be activated in all or just selected rooms
Common areas can also be monitored
Using optical sensors (which are small form cameras), the Digital Angel™ software will identify human activity to alert support staff when falls and other events occur. This system allows for 24/7 in-room monitoring to ensure incidents are swiftly responded to and potential incidents averted.
For example, when an 'event', such as movement in an at-risk resident's room, a fall, or a prolonged occupancy of an en-suite bathroom occurs, an alarm is triggered and an alert is automatically sent to the care team. This enables assessment and appropriate action to be taken as quickly as possible.
.
Fall Prevention With The Help Of Nobi Smart Lamps
The smartest lamp in the world, developed for fall detection, fall prevention, fall prediction and safe living. This smart ceiling light is packed with cutting-edge technology. With the help of its AI- system, it can accurately monitor every room. To learn more, download the brochure below.
In and out of bed detection with notifications. 
Active assistance through links: calendar, medication reminders, exercises.
Monitors vital sign parameters.
Sleep reporting.
For assisted living facilities: dashboard and link to healthcare record.
At home: user-friendly & intuitive app for trusted contacts.
24/7 guardian angel.
Fall detection
Fall prevention: soft lighting when getting in and out of bed.
Fall prediction.
Circadian rhythm: temperature of lights adapting to the time of day.
Hands-free. two-way communication with family, friends and caregivers.
Alarm function with front door release.
How does Nobi work incase of a fall?
Our mission is to support the healthcare sector to create safer environments for residents and staff alike, we'd love to talk to you about how we can work with you to achieve that, reach out via this form so we can arrange a conversation….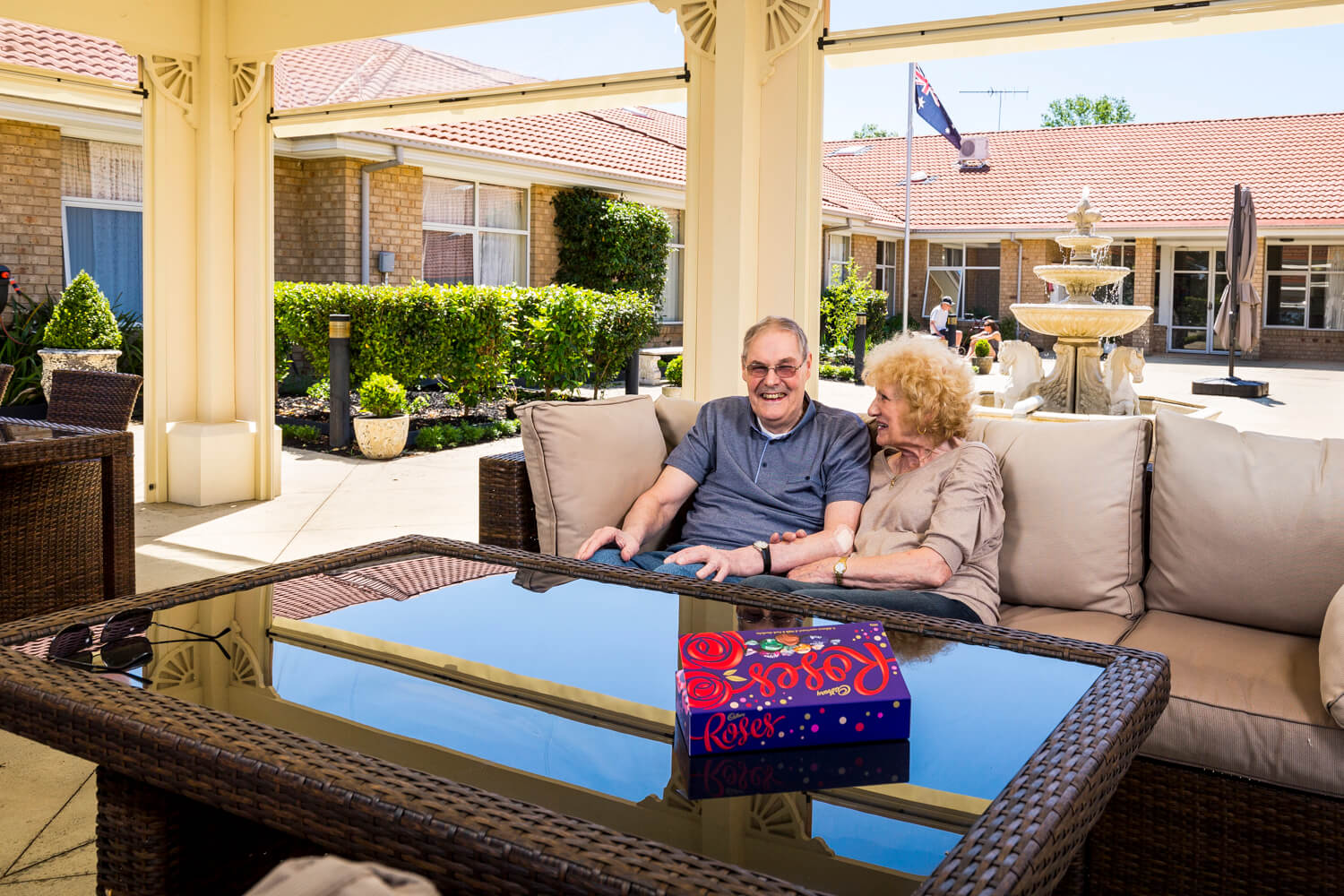 Improving resident safety and operations in Aged Care 
Find out how a technology driven Aged Care provider in Victoria  implemented AI driven physical security technology to improve resident and staff safety across all their sites.