Detect threats and respond quickly with advanced alarm and sensor technology.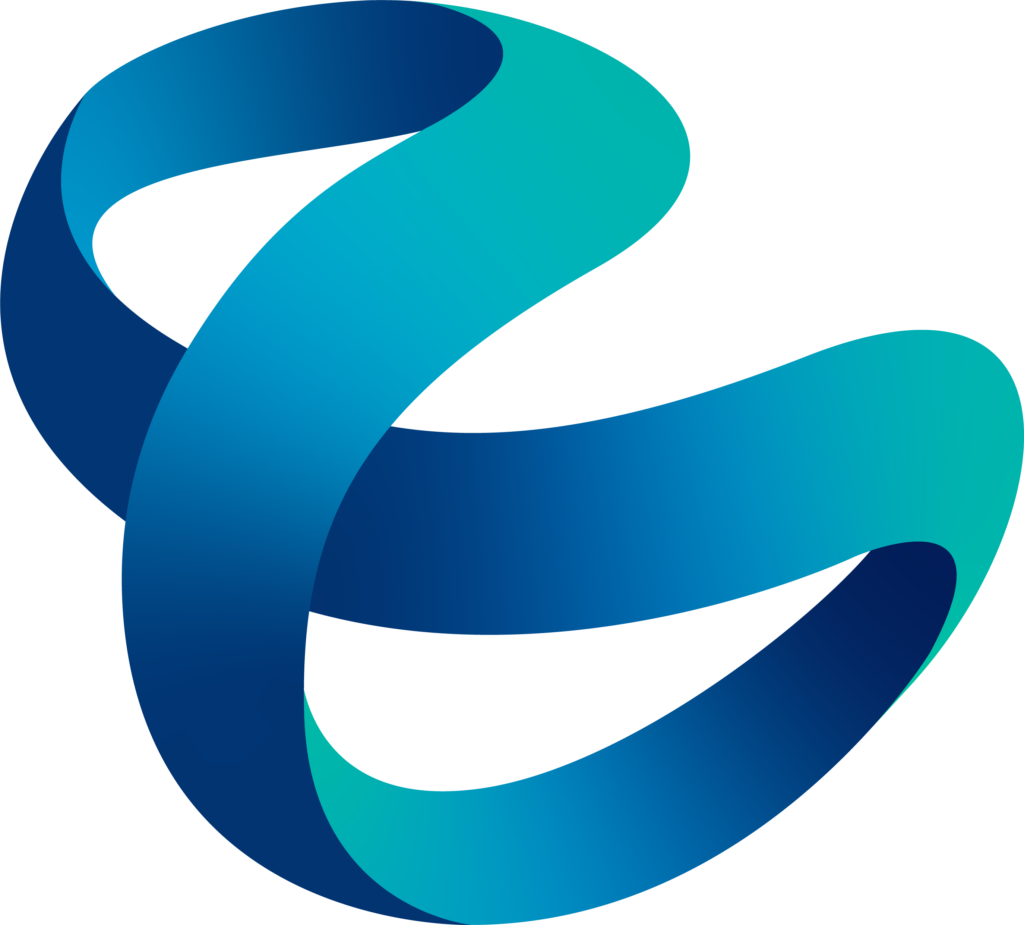 The importance of Alarms & Sensors and its benefits for Healthcare & Enterprise 
Knowing that alarms and sensors are in place can provide peace of mind for organisations, allowing them to focus on their work without worrying about security or safety concerns.

Sensors can be used to detect dangerous conditions, such as smoke or gas leaks, and trigger alarms or alerts to prompt immediate action and prevent harm to employees or customers.
Alarms and sensors can help protect businesses from theft, vandalism, and other security threats by detecting and alerting staff to potential intrusions or suspicious activity.

Be alerted when dangerous & suspicious events occur with advanced alarms and sensors.
What can Verkada alarms and sensors achieve?
Local emergency dispatch.
Professional monitoring talk down to intruders.
Unlimited event-based video verification.
Configure any Verkada device as an alarm trigger, including cameras and doors.
Complete suite of wired and wireless intrusion sensors.
Talk down or turn on sirens or strobes to deter intruders.
Wireless panic button with customisable responses, including emergency dispatch, door lockdown and camera sharing.
Reduce false alarms and ensure priority police response with optional video verification.
Remotely arm/disarm sites via the Command or Alarms mobile app.
 
Why are Verkada's alarms and sensors regarded so highly?
Verkada Alarms offers real-time threat detection and response tools, including 24/7 professional video monitoring, intrusion sensors, deterrence devices, and panic buttons. Users can configure alarm triggers from any Verkada device, including cameras, access control, and environmental sensors. 
Integrated professional monitoring ensures priority police response and helps screen out false alarms. Customisable alarm responses include emergency dispatch, professional monitoring talk down, and door lockdowns.
 Built on the cloud-managed Command platform, Verkada Alarms offers easy device setup, customisable settings, and review of alarm events via the Command dashboard or mobile app.
Keep your people safe and secure with alarms and sensors.
Verkada Alarms provide real-time threat detection and response for businesses with 24/7 professional monitoring, intrusion sensors, deterrence devices, and panic buttons. Triggered alarms can be customised for emergency dispatch, talk down, or door lockdowns, and reviewed through the cloud-based Command platform. Download the brochure below to learn more.
Get to know more about our alarm and sensor solutions
Our mission is to create safer environments for residents and staff alike, we'd love to talk to you about how we can work with you to achieve that, reach out via this form so we can arrange a conversation….