Secure your facility and control access with our advanced access control systems.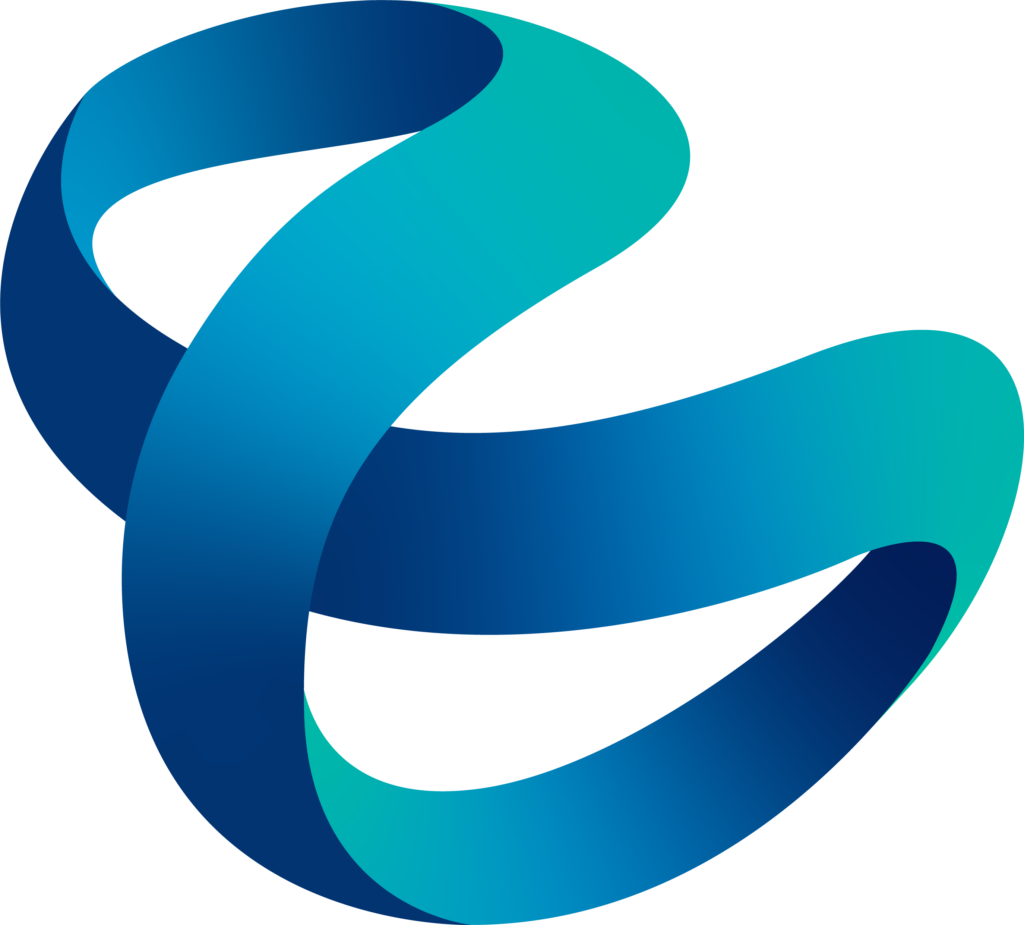 The importance of Access Control and its benefits for Healthcare & Enterprise
Protects against unauthorised access to sensitive areas, information and assets.
Helps prevent theft, loss, and damage of valuable property and equipment.
Enhances overall security and safety for patients, employees, and visitors.
Enables real-time monitoring and tracking of access activities.
Enables the organisation to meet compliance requirements and industry regulations.
 
Control access and protect your staff, clients or patients with top of the line access control systems.
What can Verkada access control technology achieve?
Simple to install – doors come online and configure in minutes.
No added software or complexities like port forwarding.
Centralised management for seamless access anywhere.
Secure remote access on any device anywhere.
Access doors from any device.
Continuous updates with new features.
Cloud–based platform has no device/user limits.
Scale to thousands of doors across all locations.
Seamlessly add and integrate video security.
 
Why is Verkada access control so powerful?
Verkada Access Control offers a comprehensive, cloud-based access control solution that's easy to use, highly secure, and scalable. 
With Verkada's Access Controller, you can easily manage doors and access across your organization with plug-and-play simplicity. Verkada's Command platform enables users to manage building access, schedules, and users from any device. Integration with active directory platforms ensures seamless configuration, onboarding, and offboarding of employees.
 With Verkada Command, access control and cameras work together to provide real-time video analytics on access events. This powerful solution also allows proactive action for meaningful events through Verkada's cutting-edge edge-based video processing technology.
Keep your people safe and secure with access control.
Verkada Access Control provides cloud-based enterprise access control for easy and secure management. The Access Controller works with existing door hardware and is managed via Verkada Command, which integrates with active directory platforms. Download the brochure below to learn more.
Get to know more about our access control solutions
Our mission is to create safer environments for residents and staff alike, we'd love to talk to you about how we can work with you to achieve that, reach out via this form so we can arrange a conversation….